WORKSHOP : INTRO TO SM PHOTOGRAPHY FOR BRANDS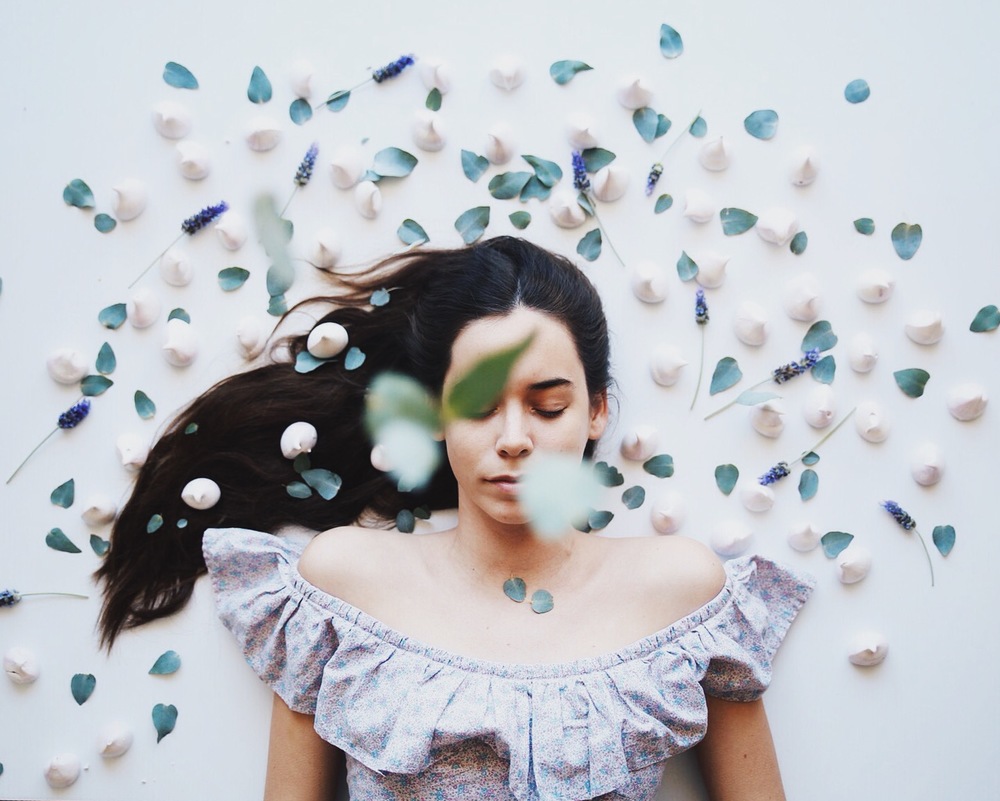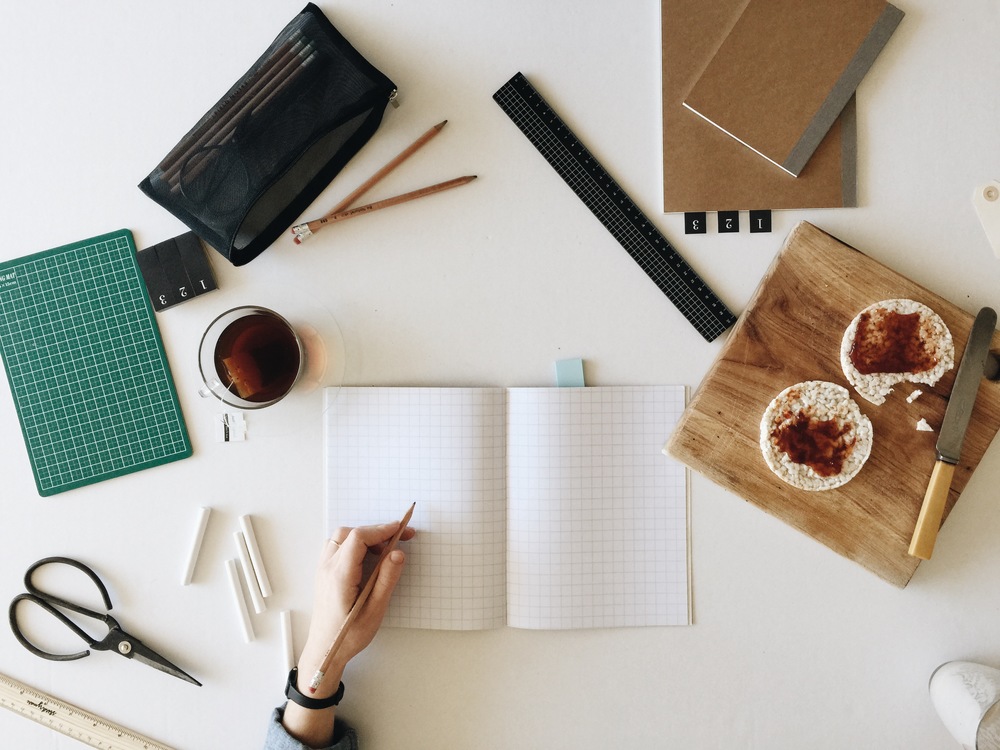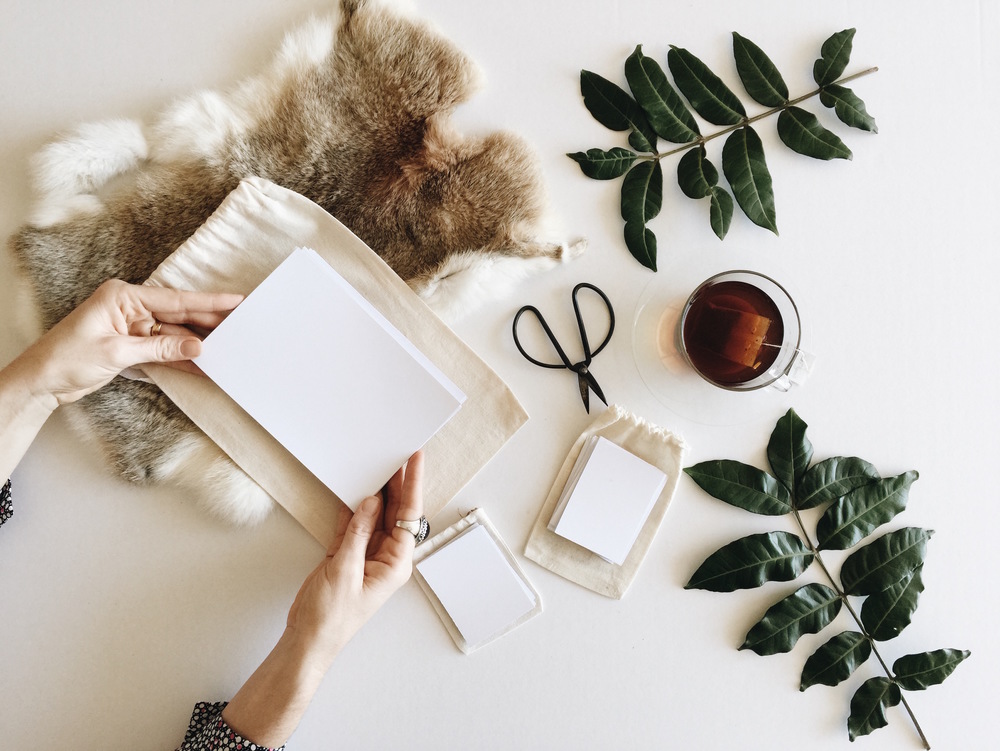 This 1 hour workshop is for small business owners or solo entrepreneurs who run their own Instagram accounts. Creative Director Amanda Jones of The Honest Jones will be teaching attendees how to capture beautiful, high quality imagery with your iPhone* in the flatlay style, using a method that will create months of regular content for your brand. You will leave this workshop feeling inspired and empowered to create!
What to bring:
- Your phone
- A sample of your product
- A bunch of props relating to your brand (eg - tools of the trade, brand colours, lifestyle of
your customer, etc)
- A spirit of fun!
*all smart phones welcome!