BORN IN THE USA
A PILGRIMAGE TO OUR SWEET FORGOTTEN HERITAGE TOOK ON A LIFE AND FLOW OF IT'S OWN AS WE DROVE THE ROAD FROM THE TOP OF THE PACIFIC NORTH WEST DOWN THE COAST TO THE CITY OF ANGELS.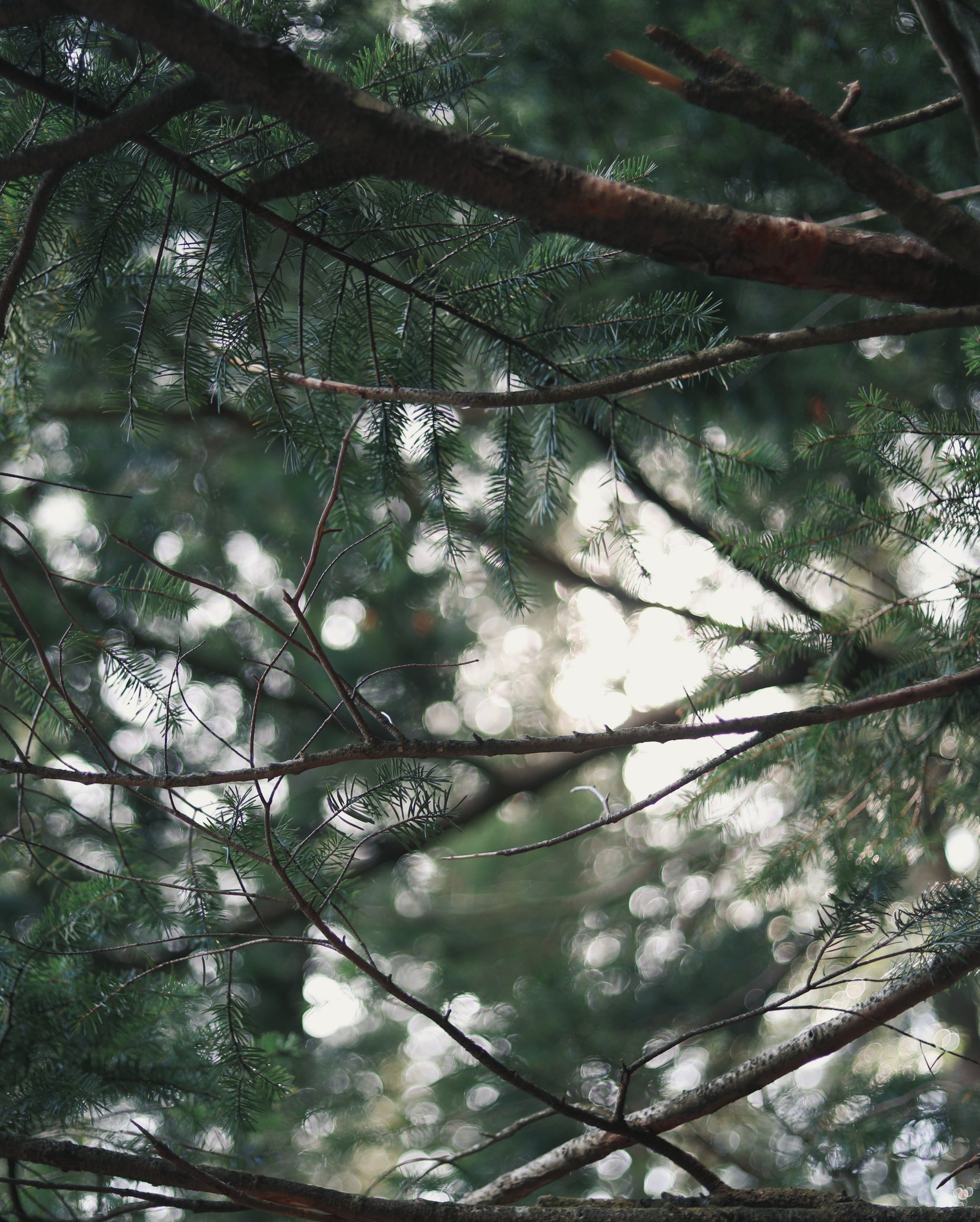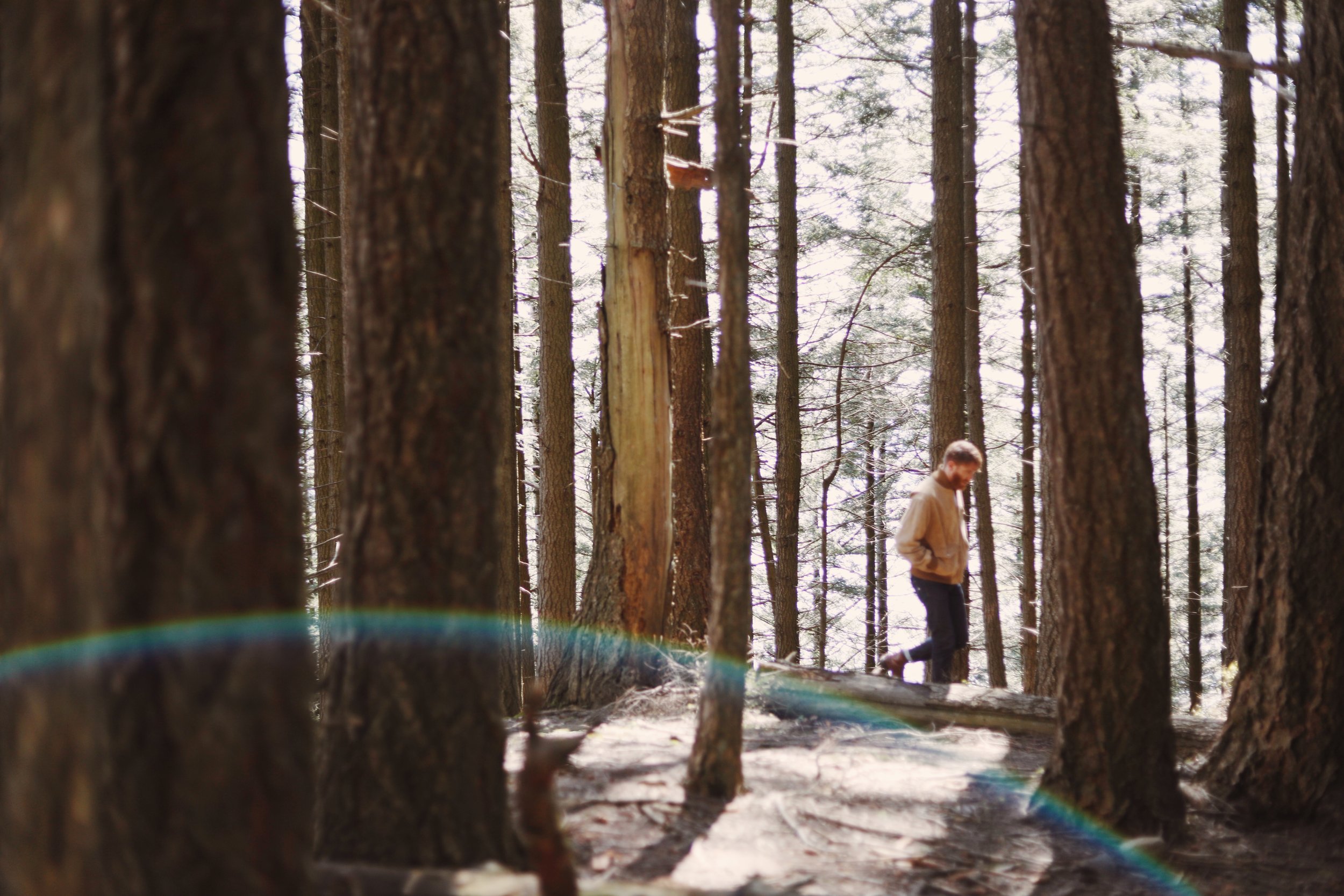 LONG ROAD TRIPS COME NATURALLY TO US. EVEN BEFORE WE WERE DATING WE DROVE HALF THE COAST OF AUSTRALIA TOGETHER.
THE CHALLENGE TO FIND THE MOST LOCAL HIDDEN GEMS IS LIKE A SPORT TO US. ITS A FINE RECIPE OF RESEARCH + FOLLOWING YOUR NOSE.
TRAVEL BREAKS OFF THE CRUSTY PARTS OF LIFE THAT HAVE BEEN HANGING AROUND FOR TOO LONG.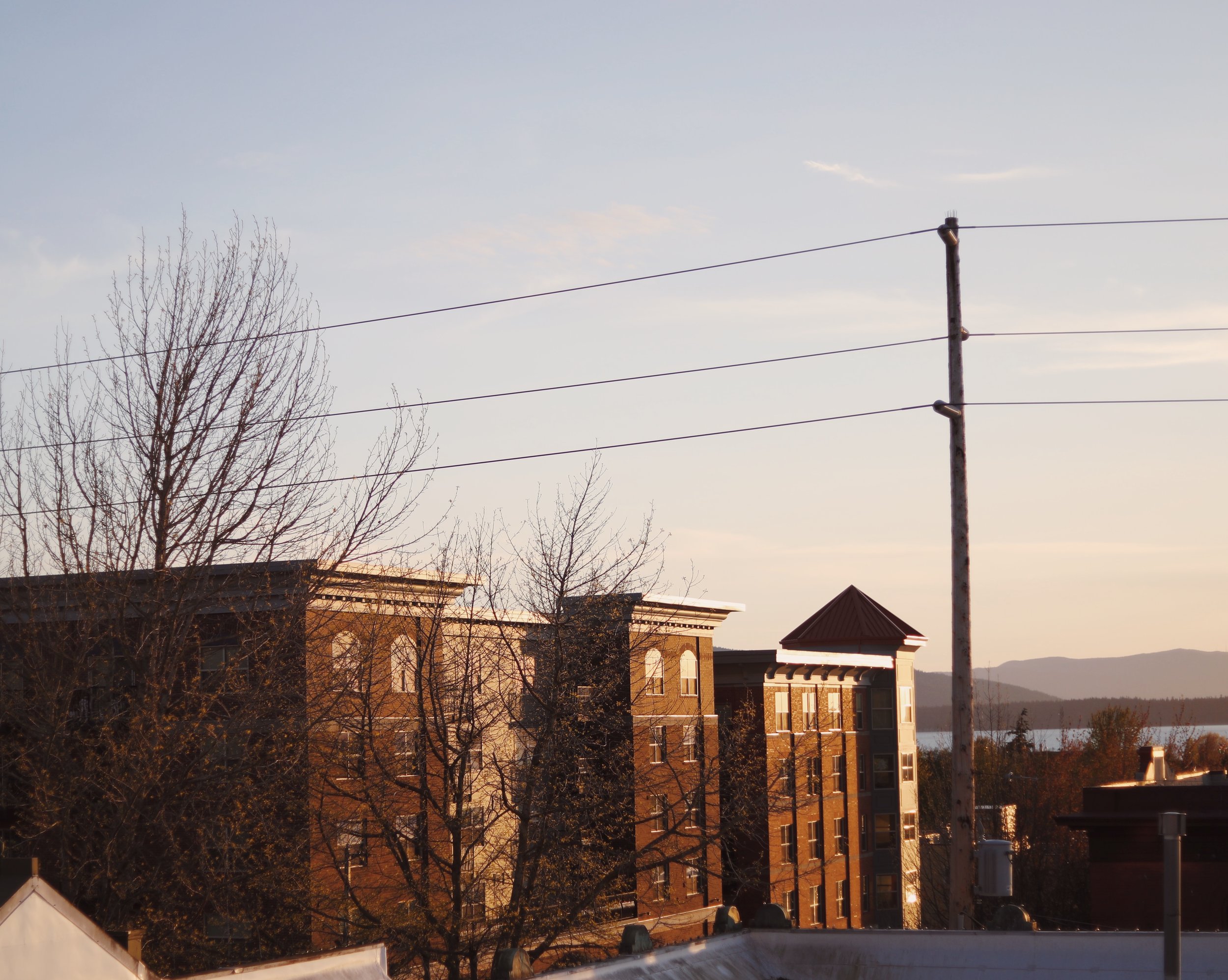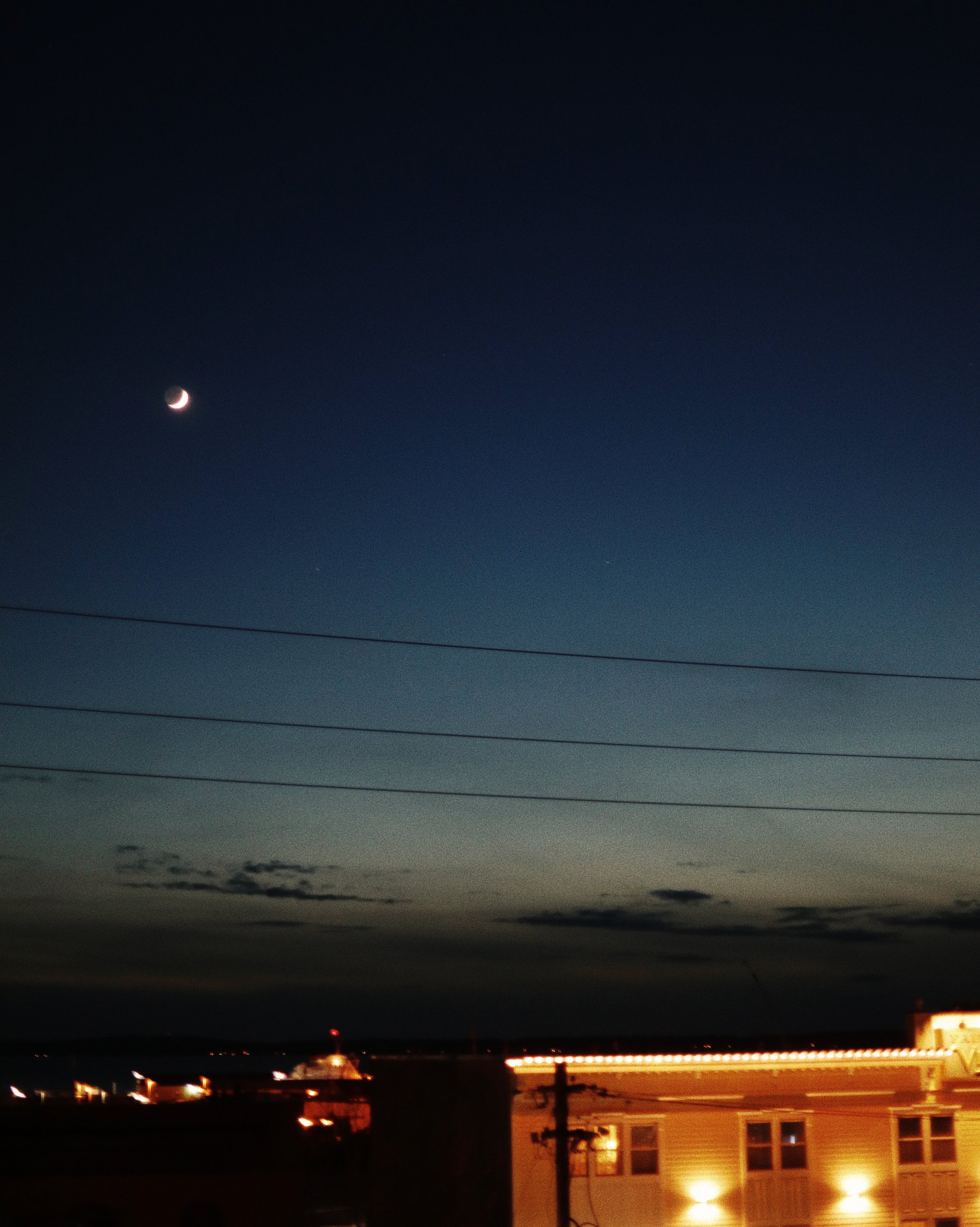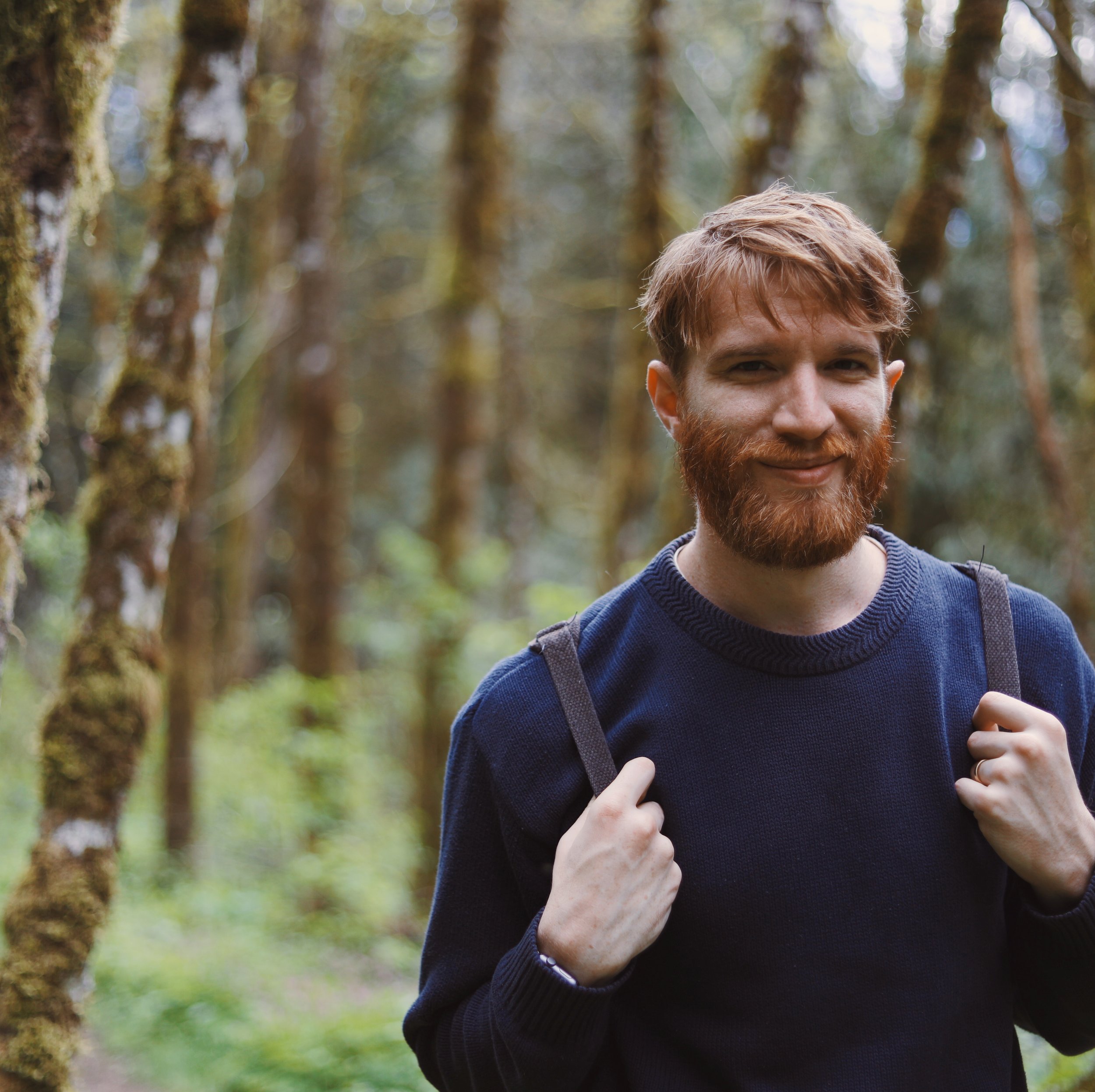 I FELT SO FAR FROM LIFE & DAILY ROUTINE. LIKE I HAD LEFT OUR SOLAR SYSTEM AND WAS RESIDING ON A DISTANT STAR. I COULD BARELY REMEMBER THE THINGS I USED TO CALL NORMAL.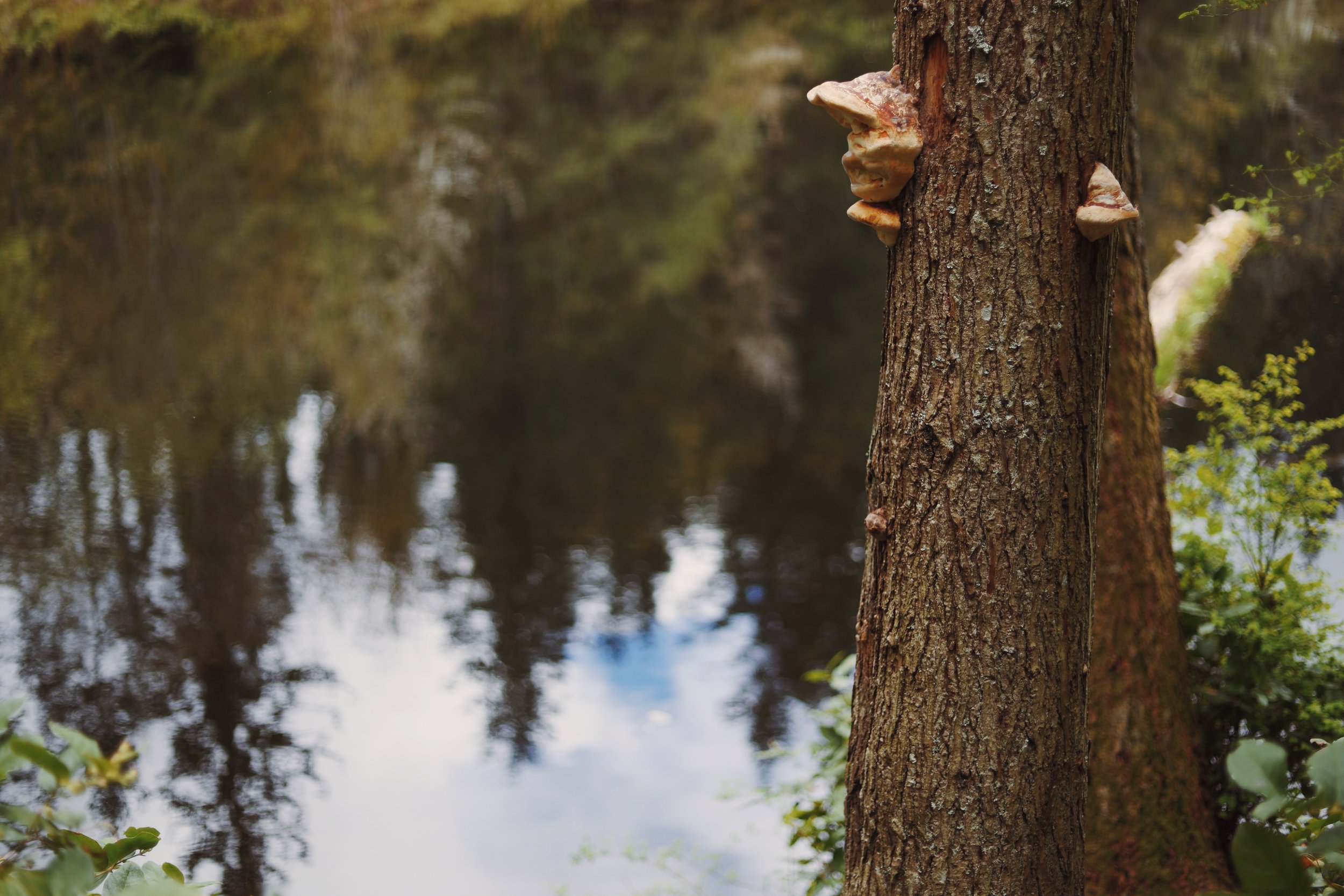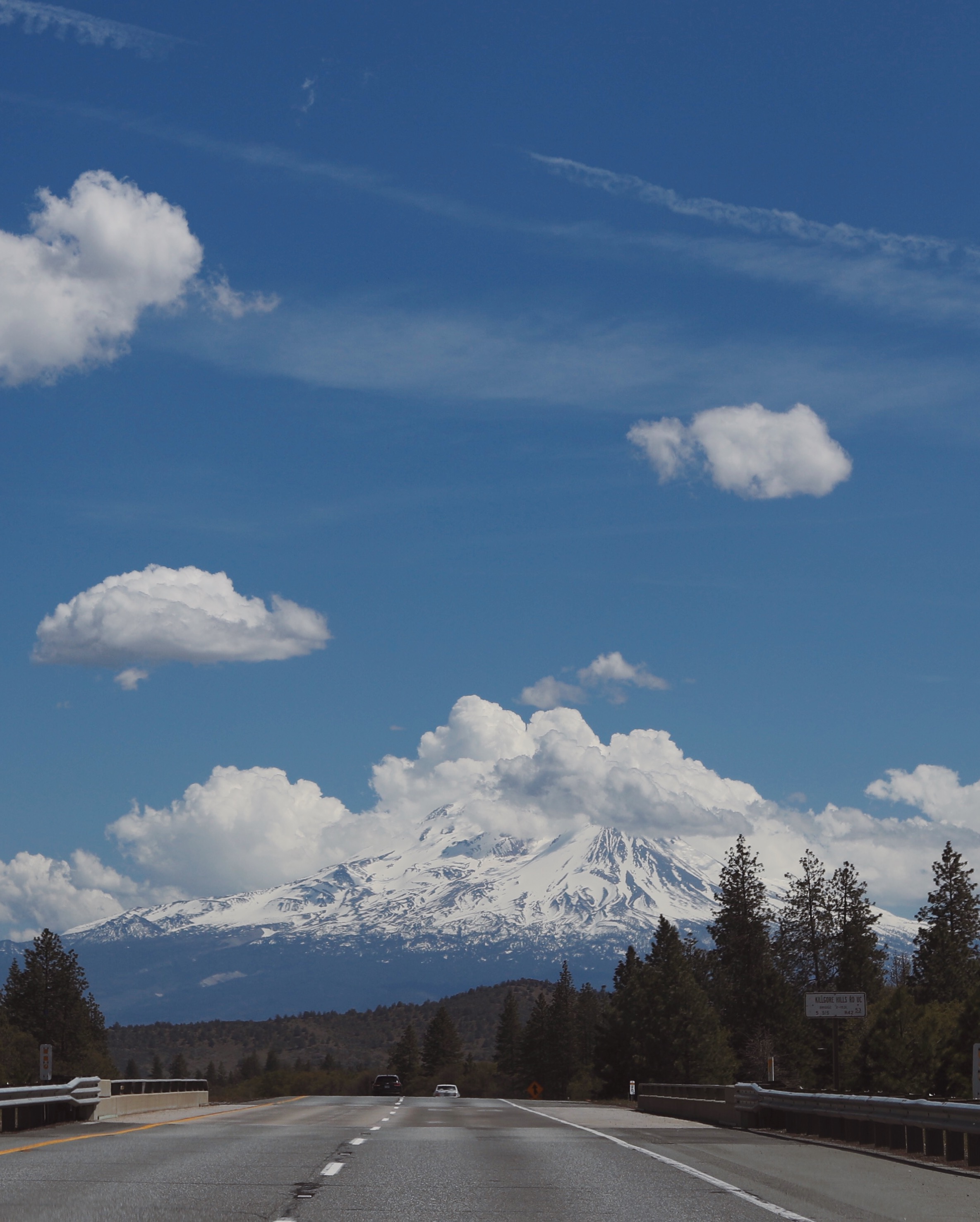 THERE IS SOMETHING ABOUT SITTING SIDE BY SIDE, MOVING IN A FORWARD MOTION.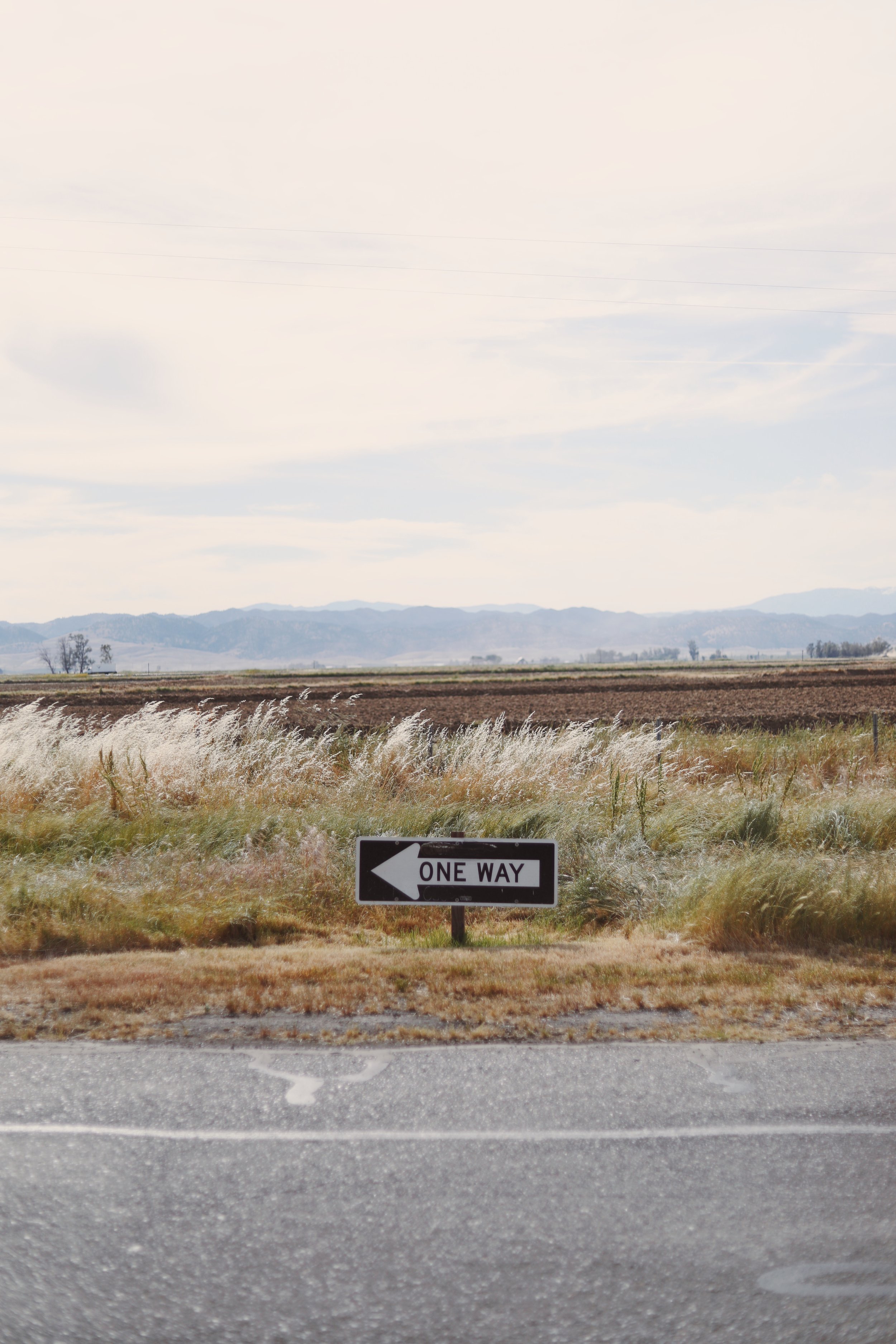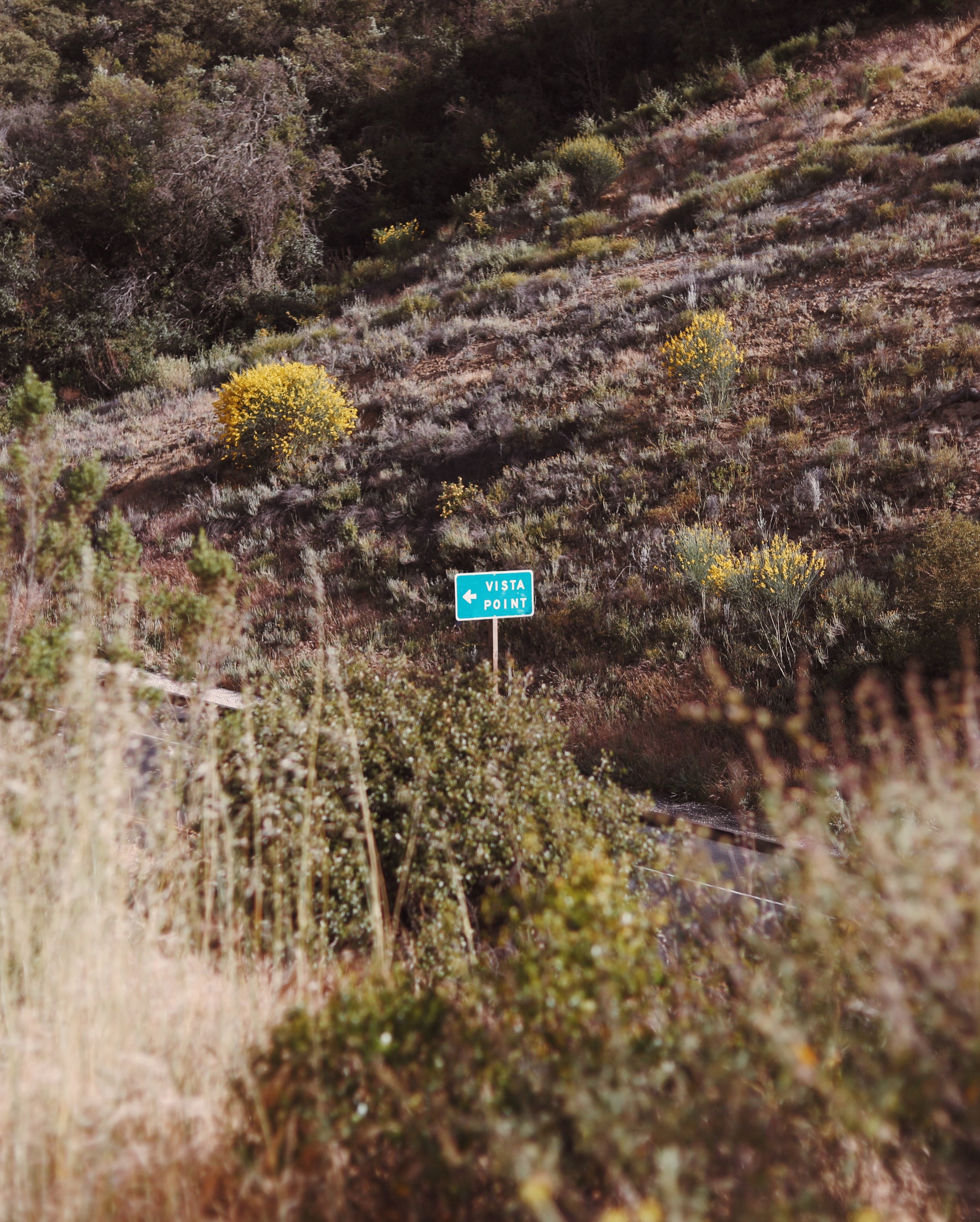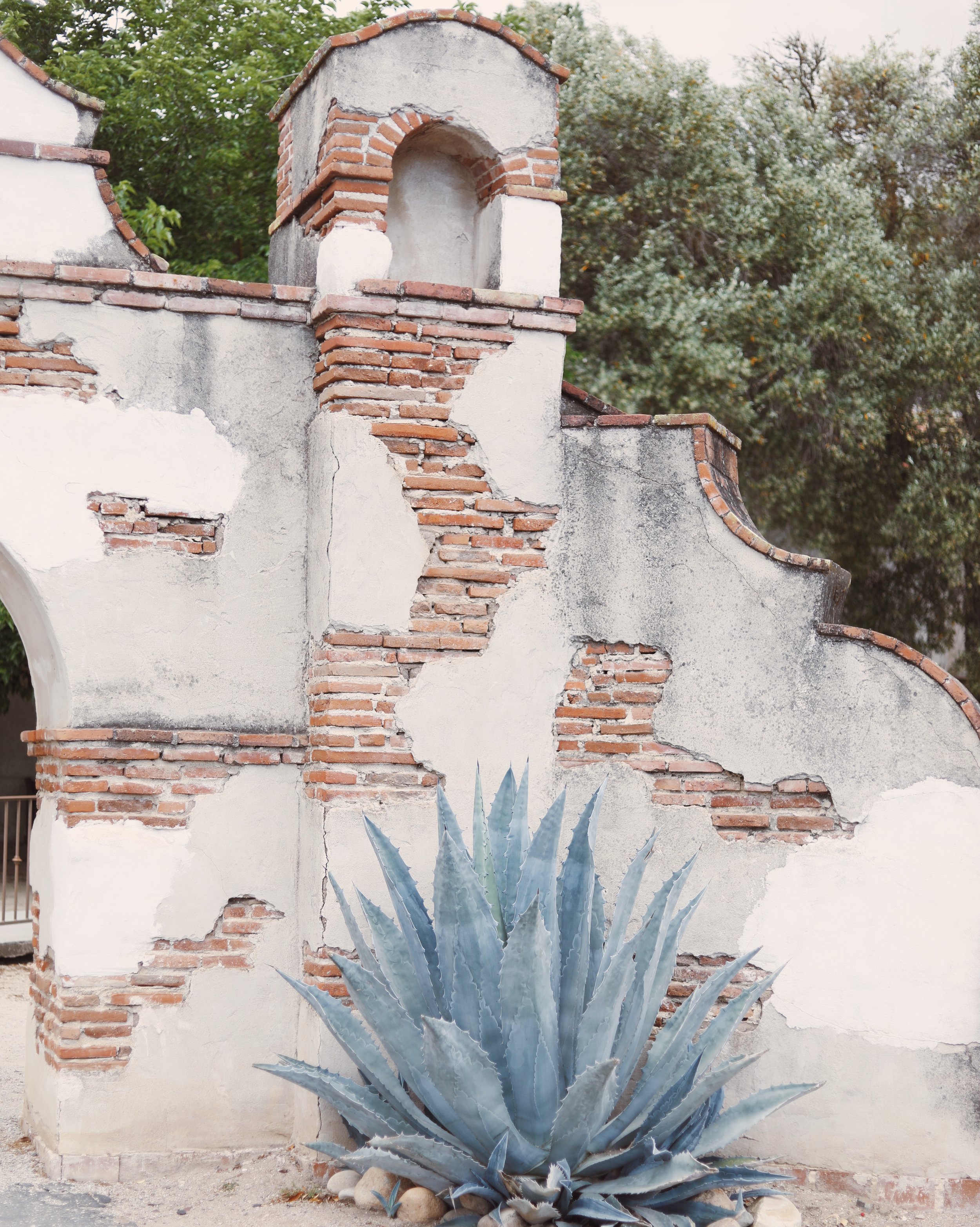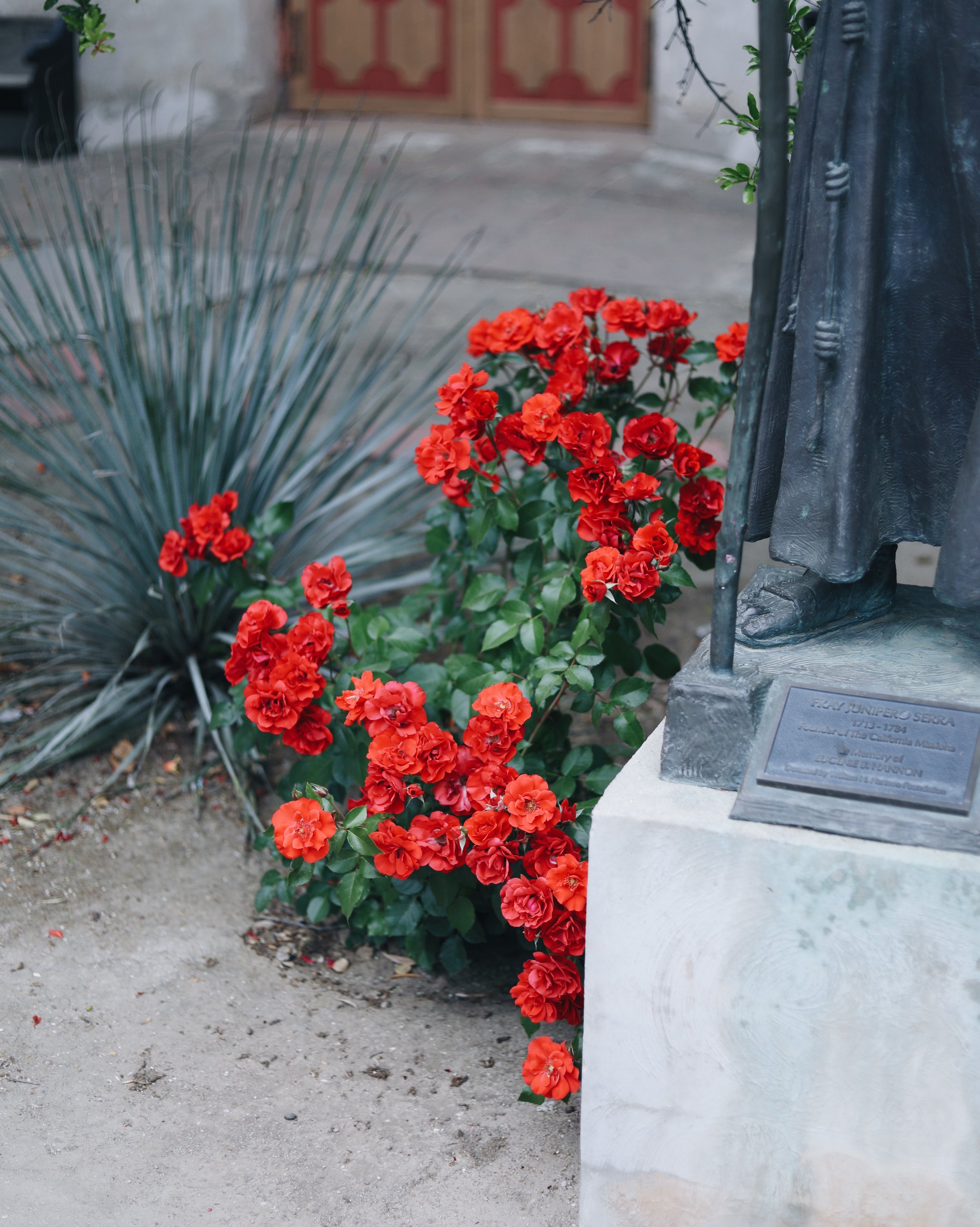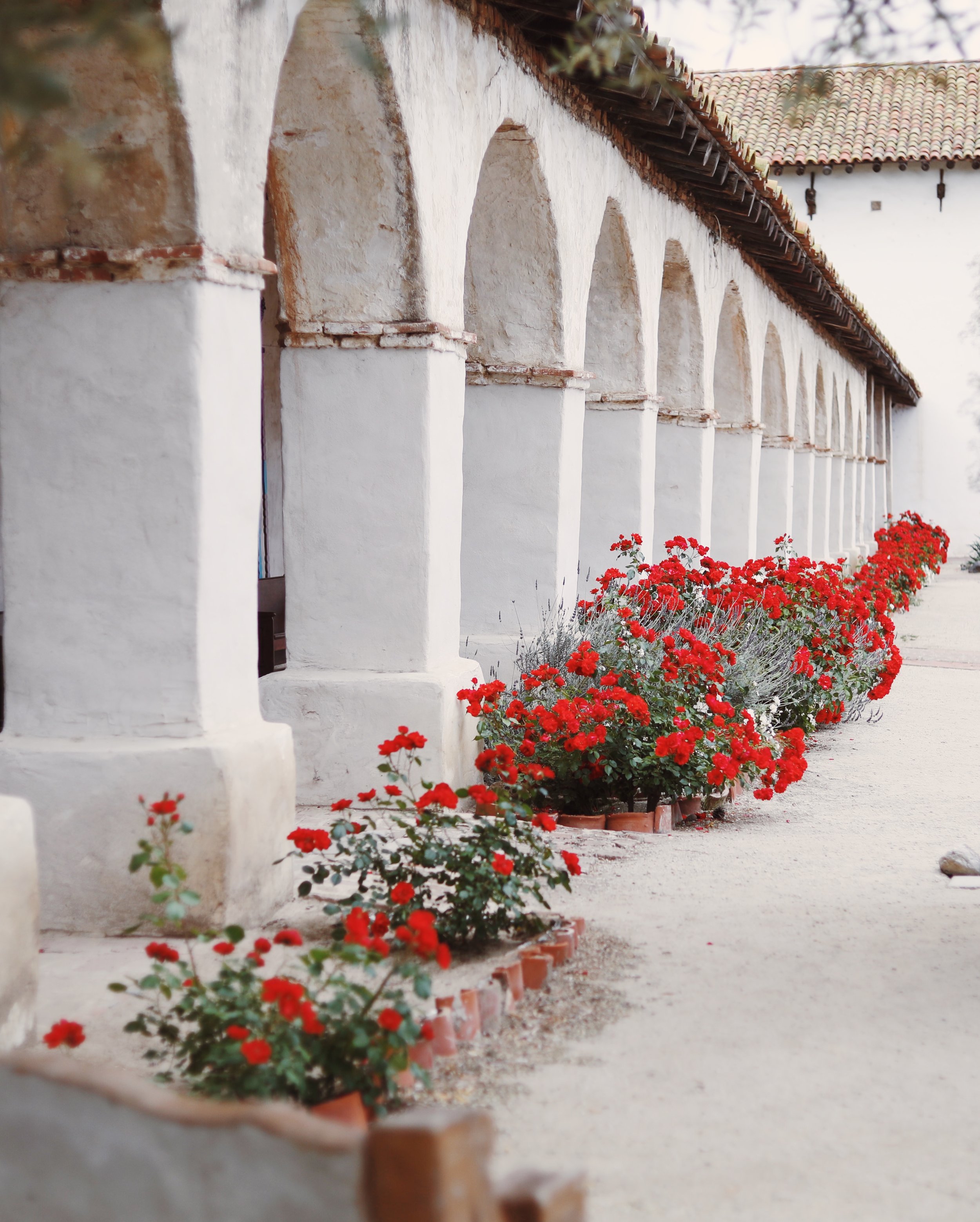 THE STRANGEST THING ABOUT TRAVEL IS THE WAY YOUR MIND SUBCONSCIOUSLY IS SEARCHING FOR HOME.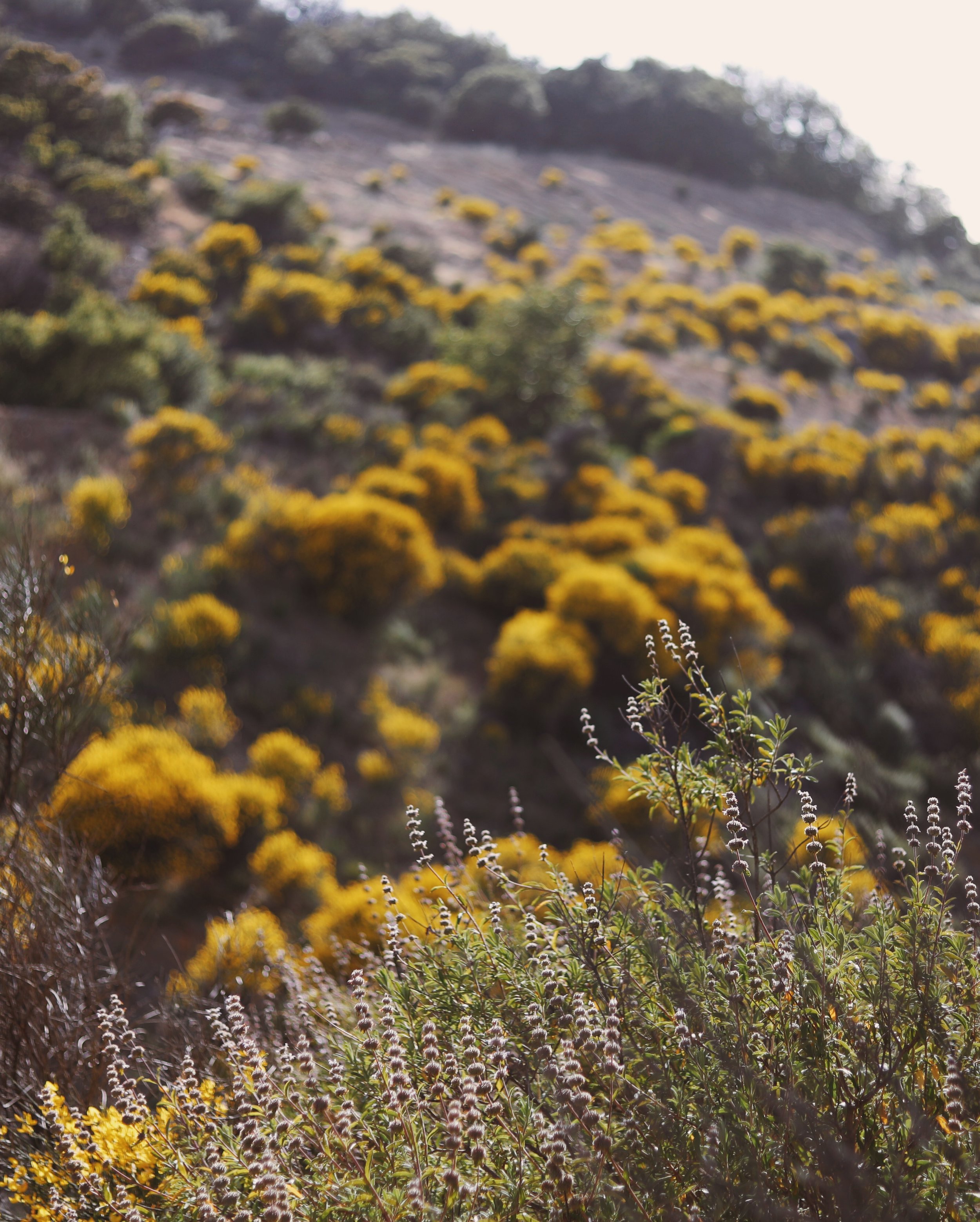 OUR DRIVING DAYS WERE LONG. WE WOULD DRIVE ALL DAY ONLY MAKING ONE STOP FOR LUNCH. ONE OF THESE DAYS ON OUR HUNT FOR THE PERFECT STOPPING LOCATION, WE FOUND A HIDDEN CO-OP OF ORGANIC (REAL ORGANIC NOT THE COSTCO KIND) FOODS. LITERALLY A HAVEN IN A SEA OF FAST FOOD. WE LAIDEN OUR ARMS WITH FRESH FRUIT, SMOOTHIES, PROBIOTIC GINGER DRINKS, SALADS AND BURRITOS.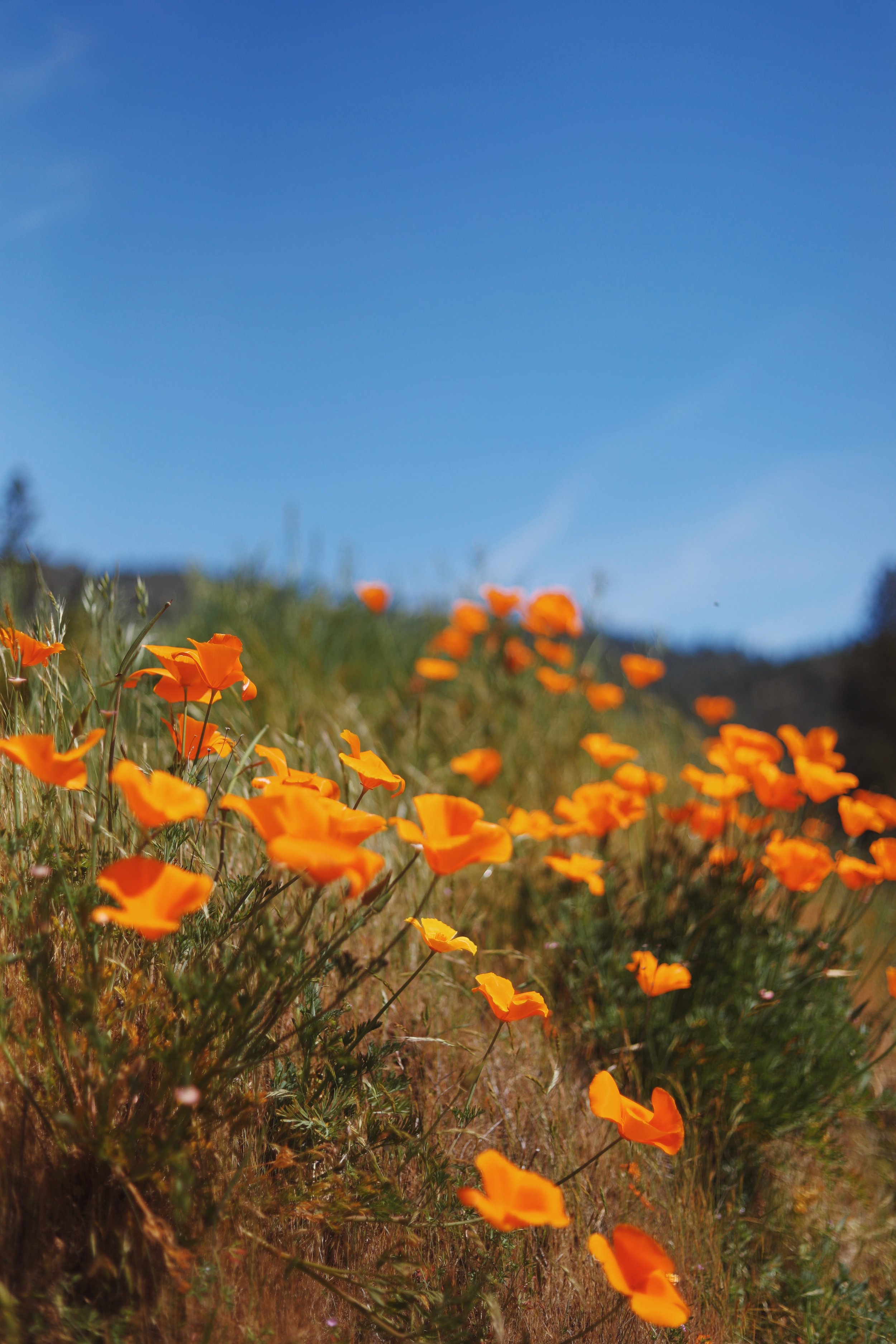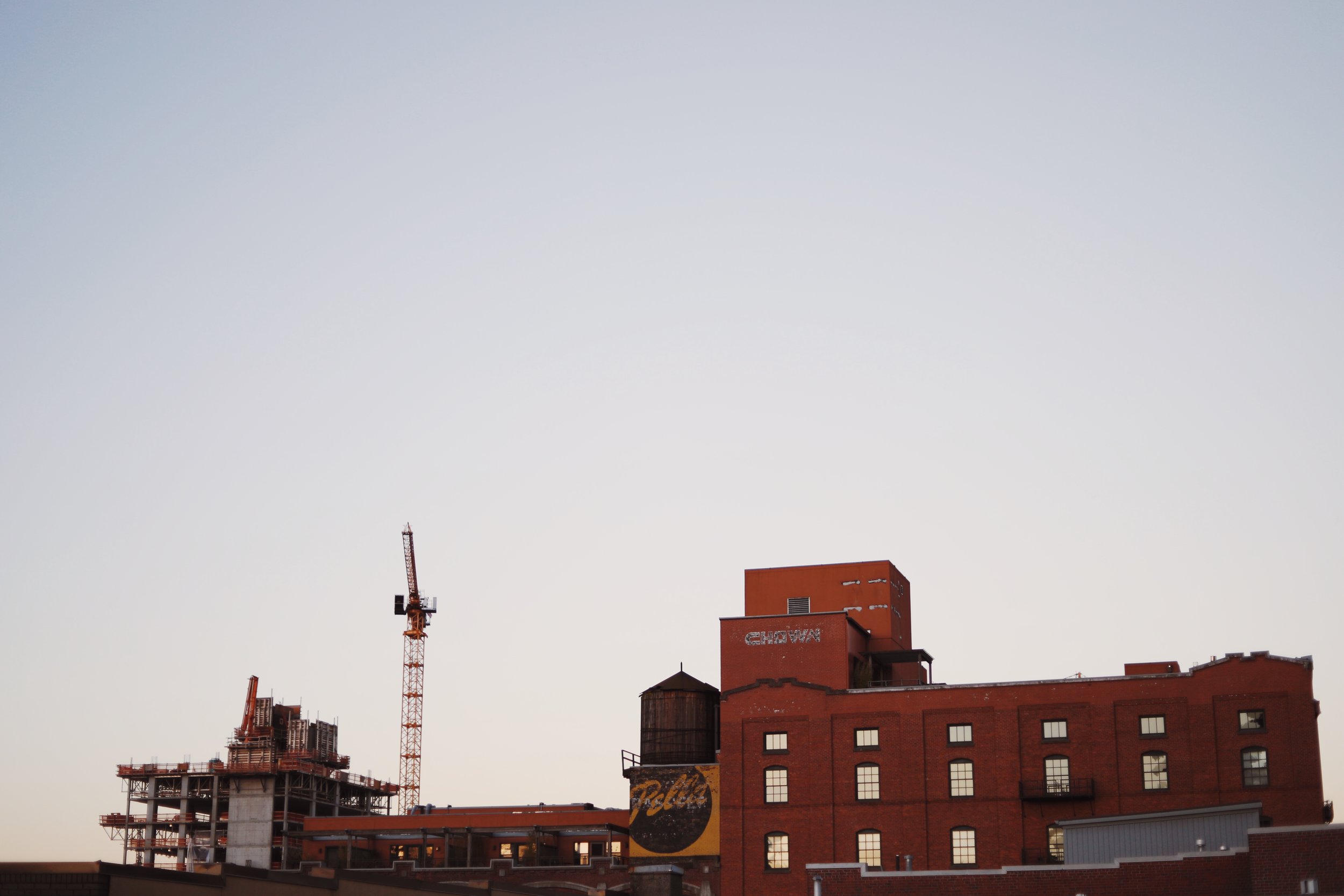 PORTLAND SHAPED US LONG BEFORE WE NEW THE NAMES OF ITS STREETS.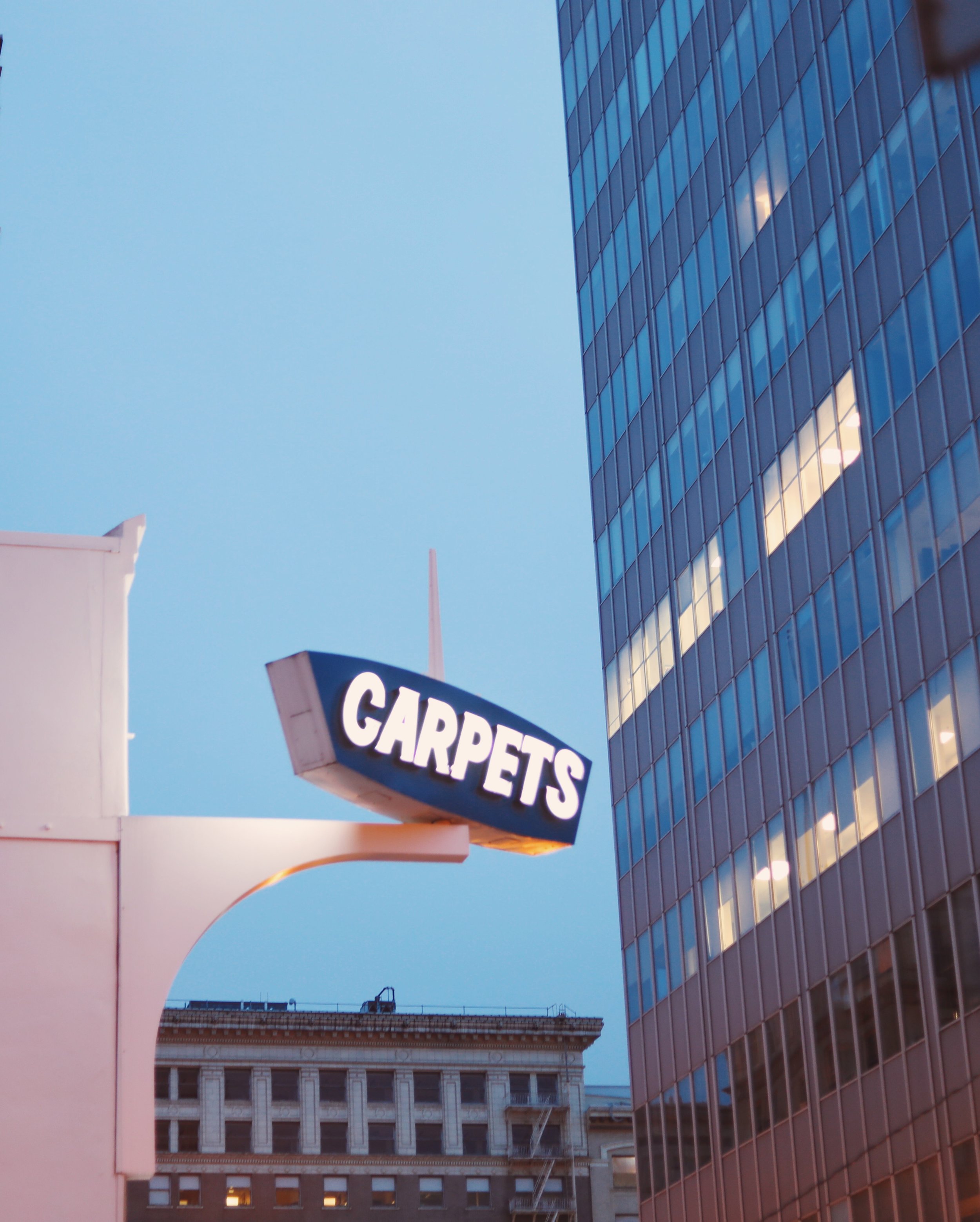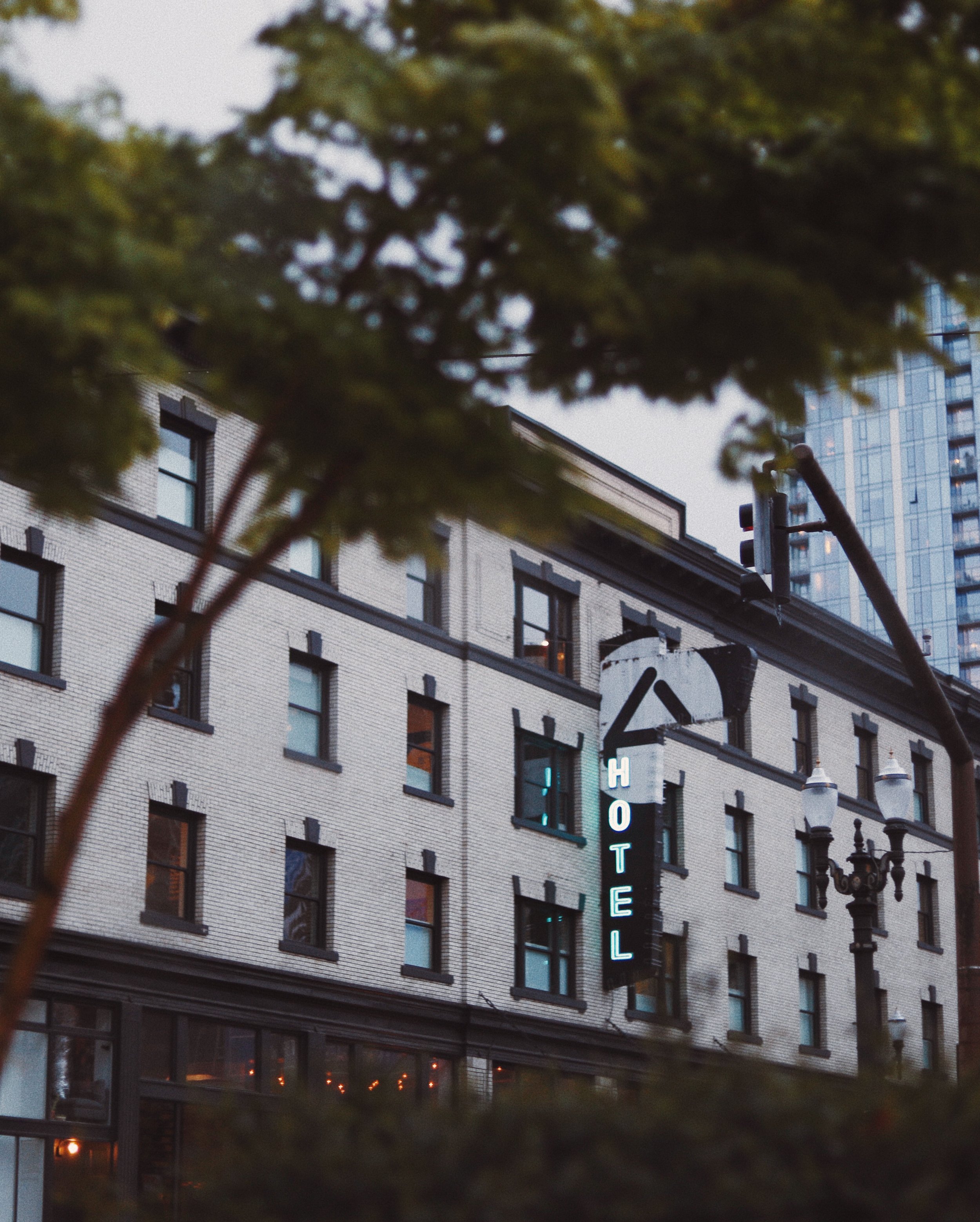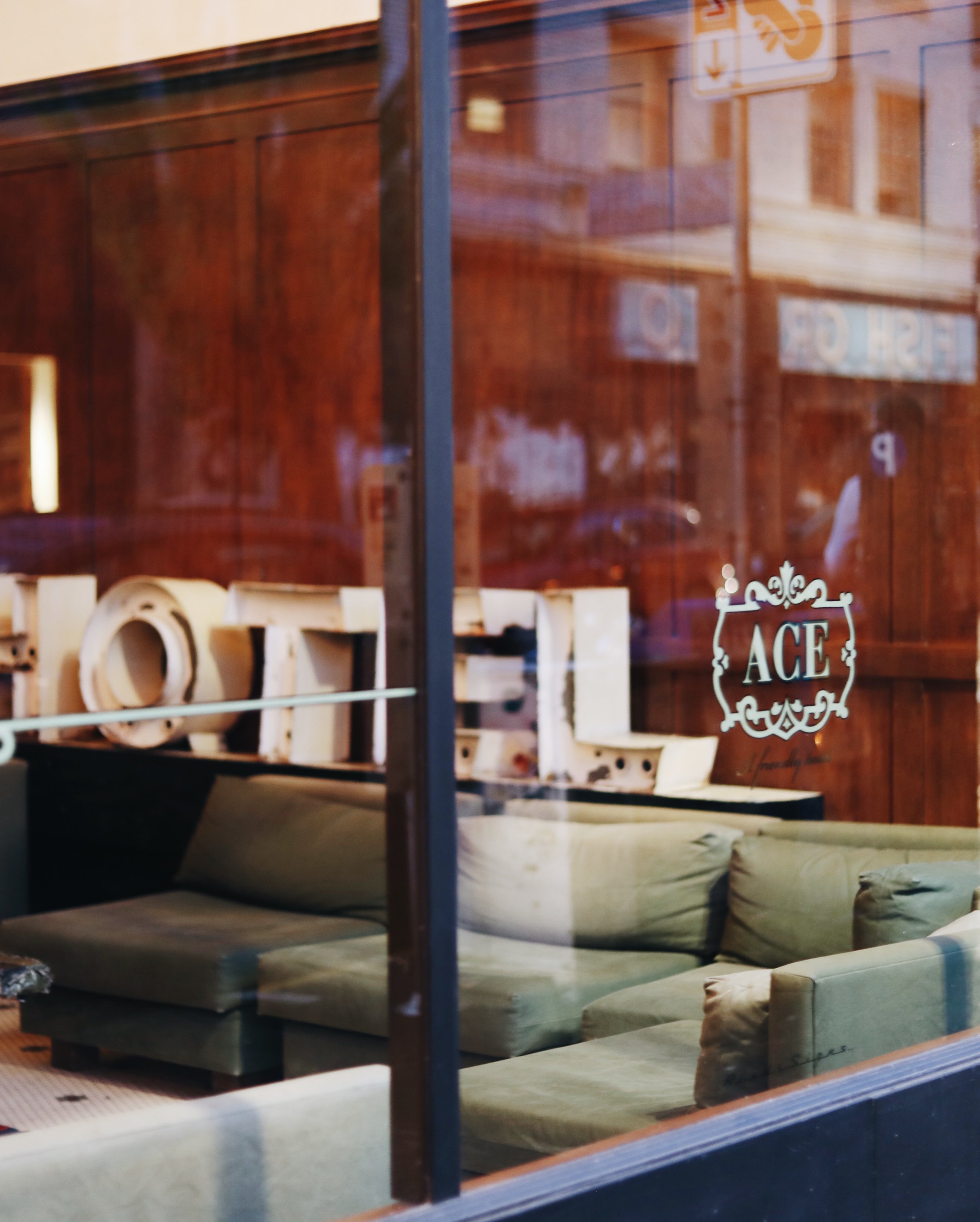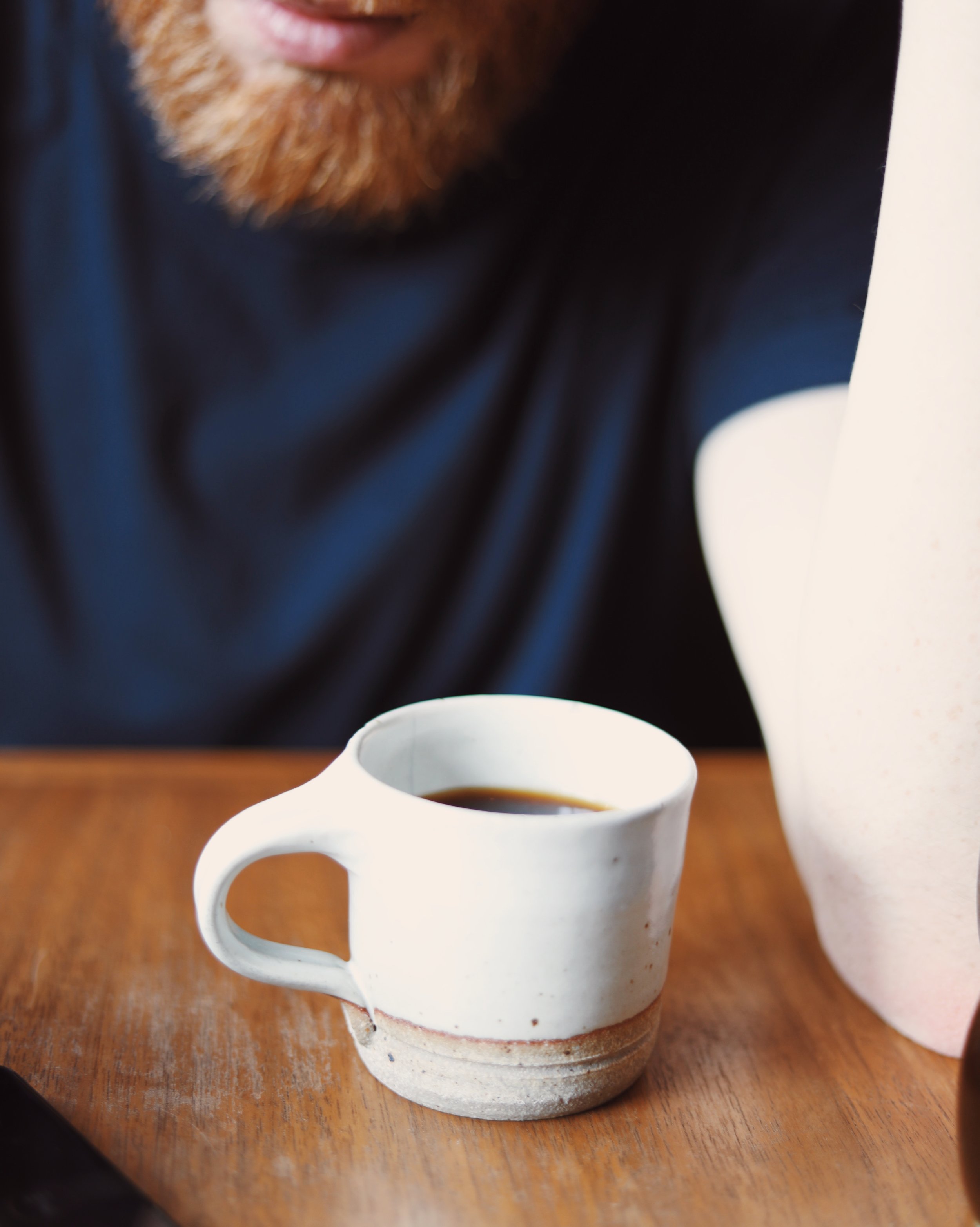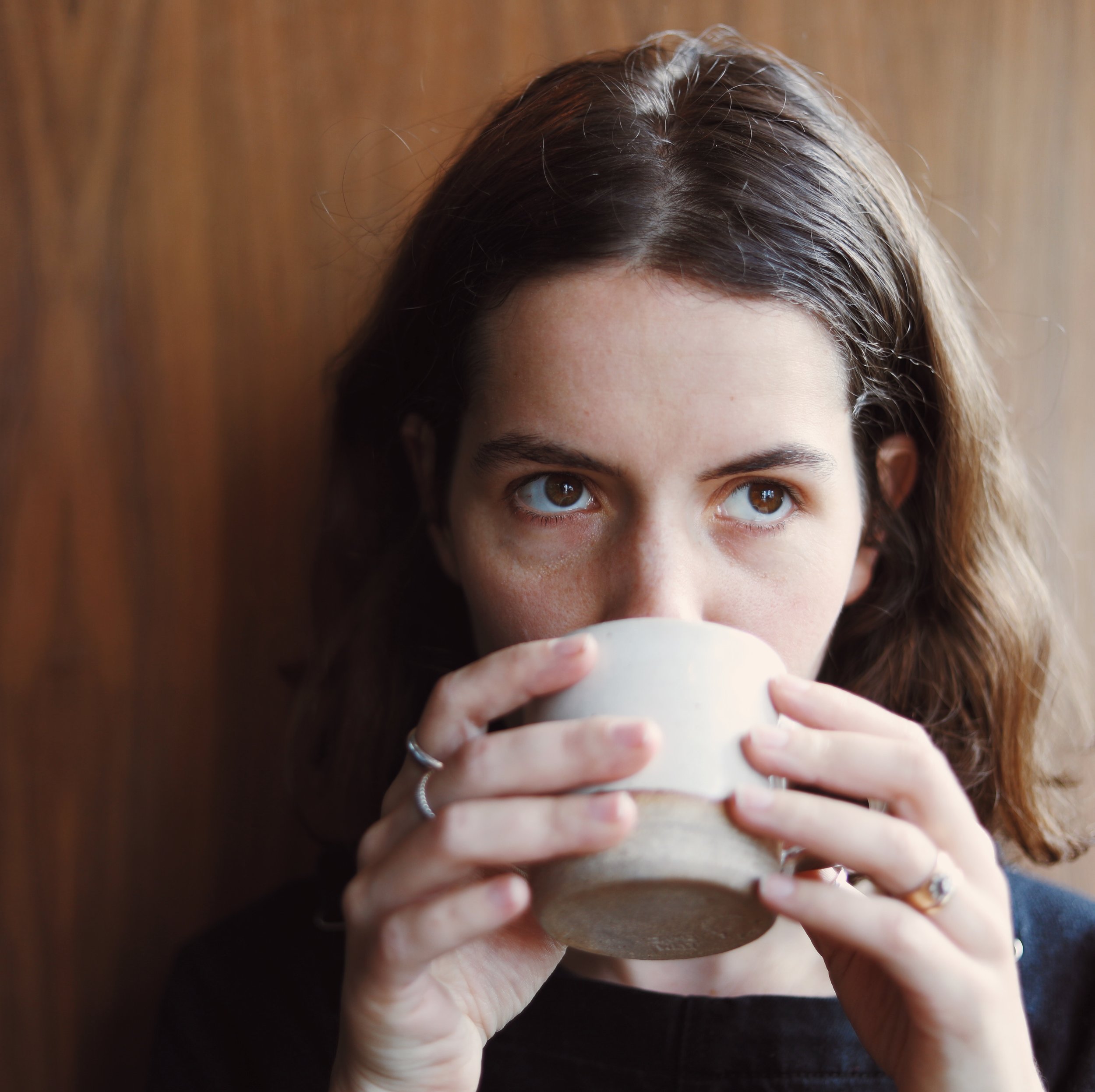 PORTLAND IS UNDERSTATED. A CITY OF WELL DESIGNED LIVING. BARS AND SHOPS FILLED WITH IDEAS. LIKE ALL OF AMERICA, GOOD BURGERS. WE SPENT A MORNING DILIGENTLY HUNTING DOWN GOOD FILTER COFFEE BUT NOTHING QUITE CAME UP TO (KRISTIAN'S) ULTRA HIGH STANDARDS…BEST TO STICK TO DIRTY DINER COFFEE REFILLS.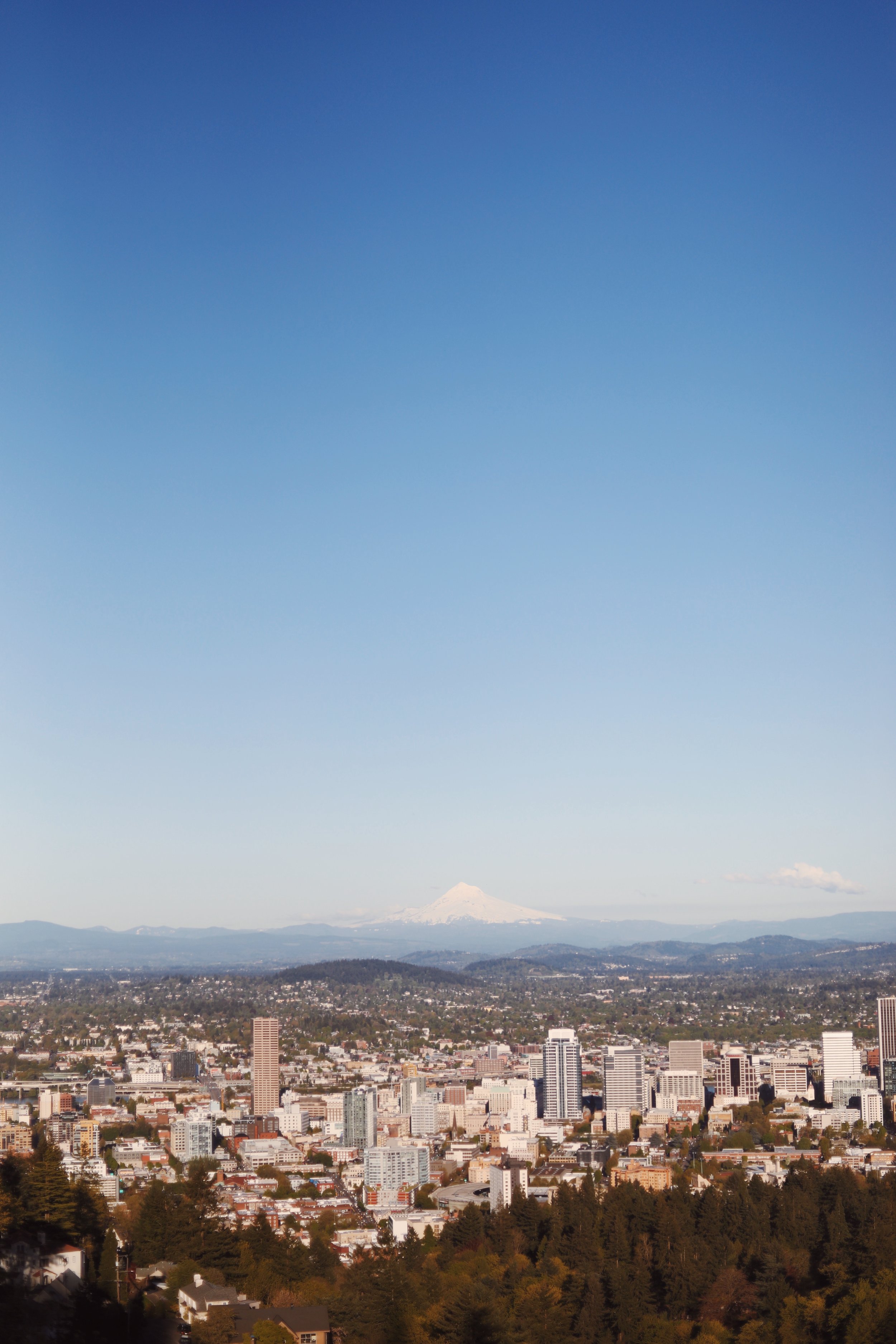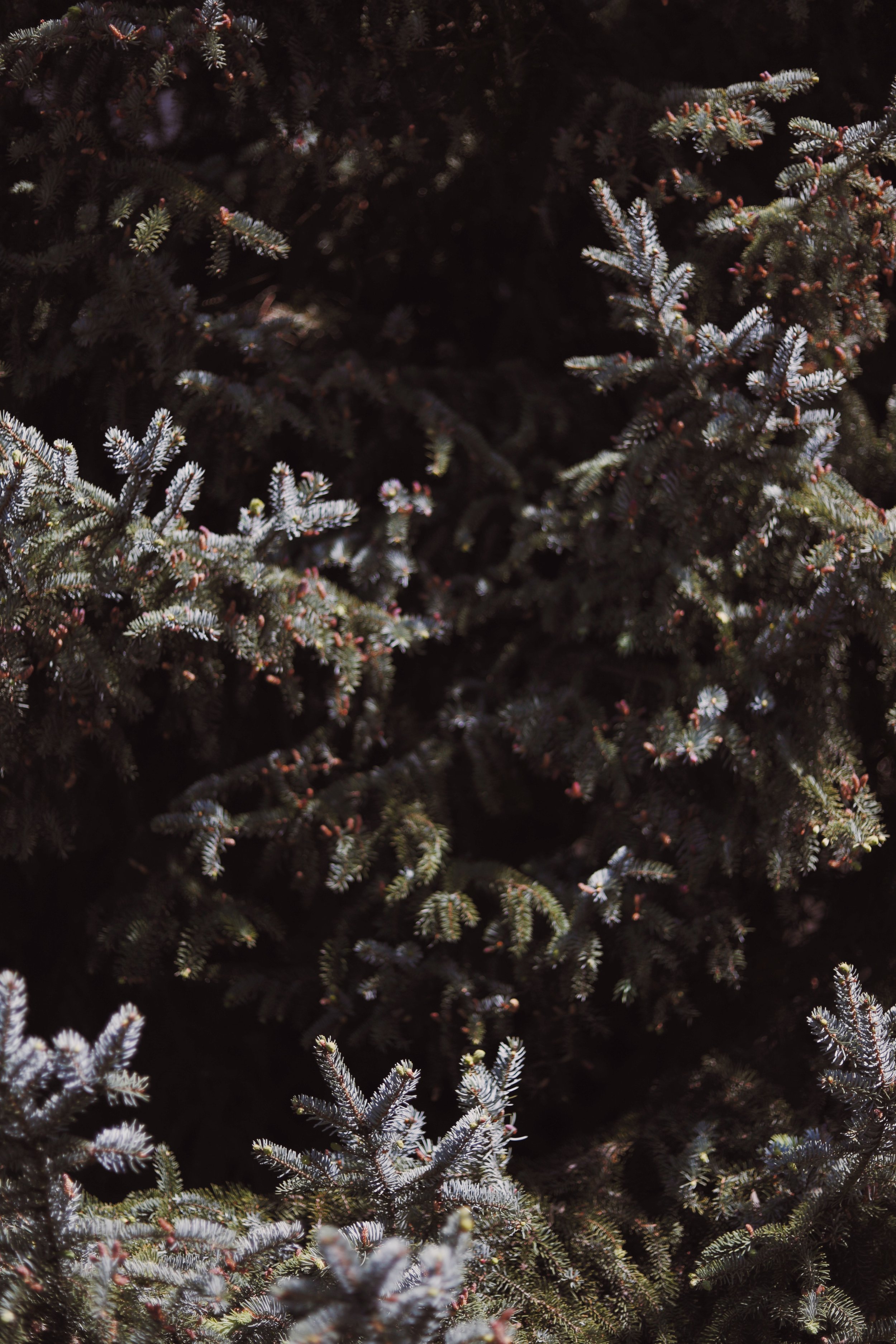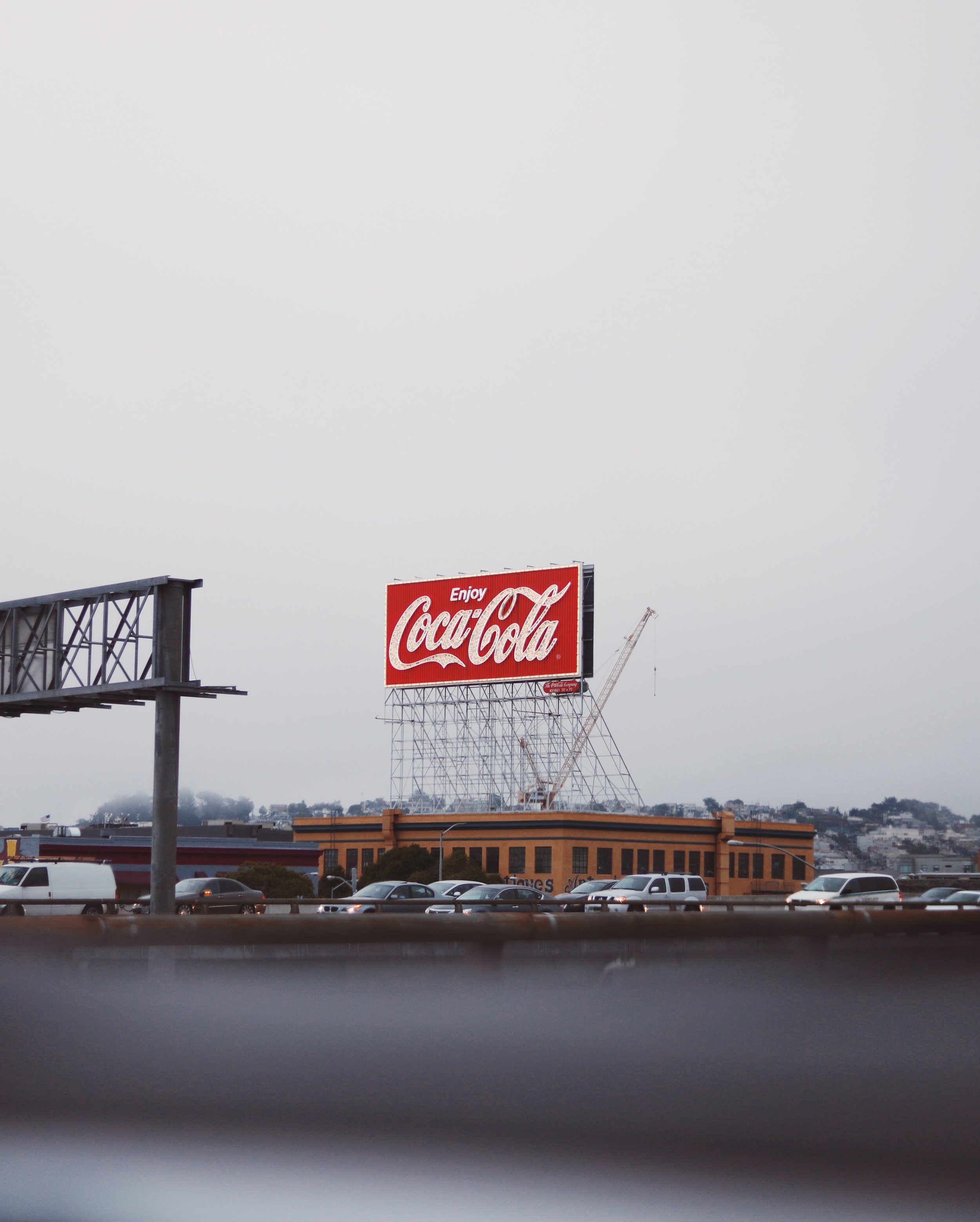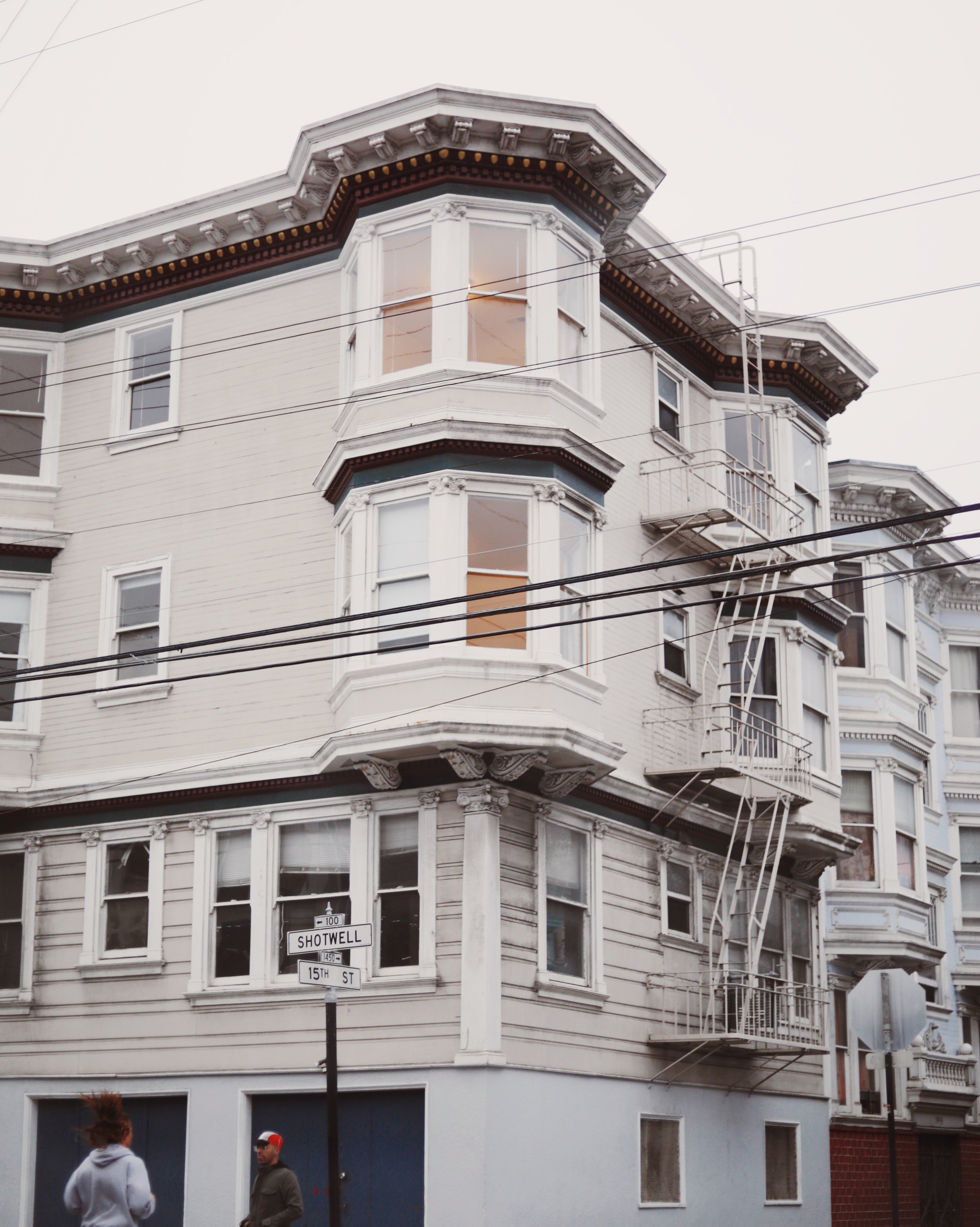 A WAVE OF WONDER CAUGHT MY SAIL AS WE CROSSED THE BRIDGE INTO SAN FRANSISCO. FROM THE FIRST BREATH I WAS IN LOVE. WE FELT AS THOUGH WE'D LIVE THERE A LIFETIME IN OUR THREE STORY GREGORIAN CASTLE, JUST ONE BLOCK BACK FROM VALENCIA AND THE BEST COFFEE OF THE TRIP.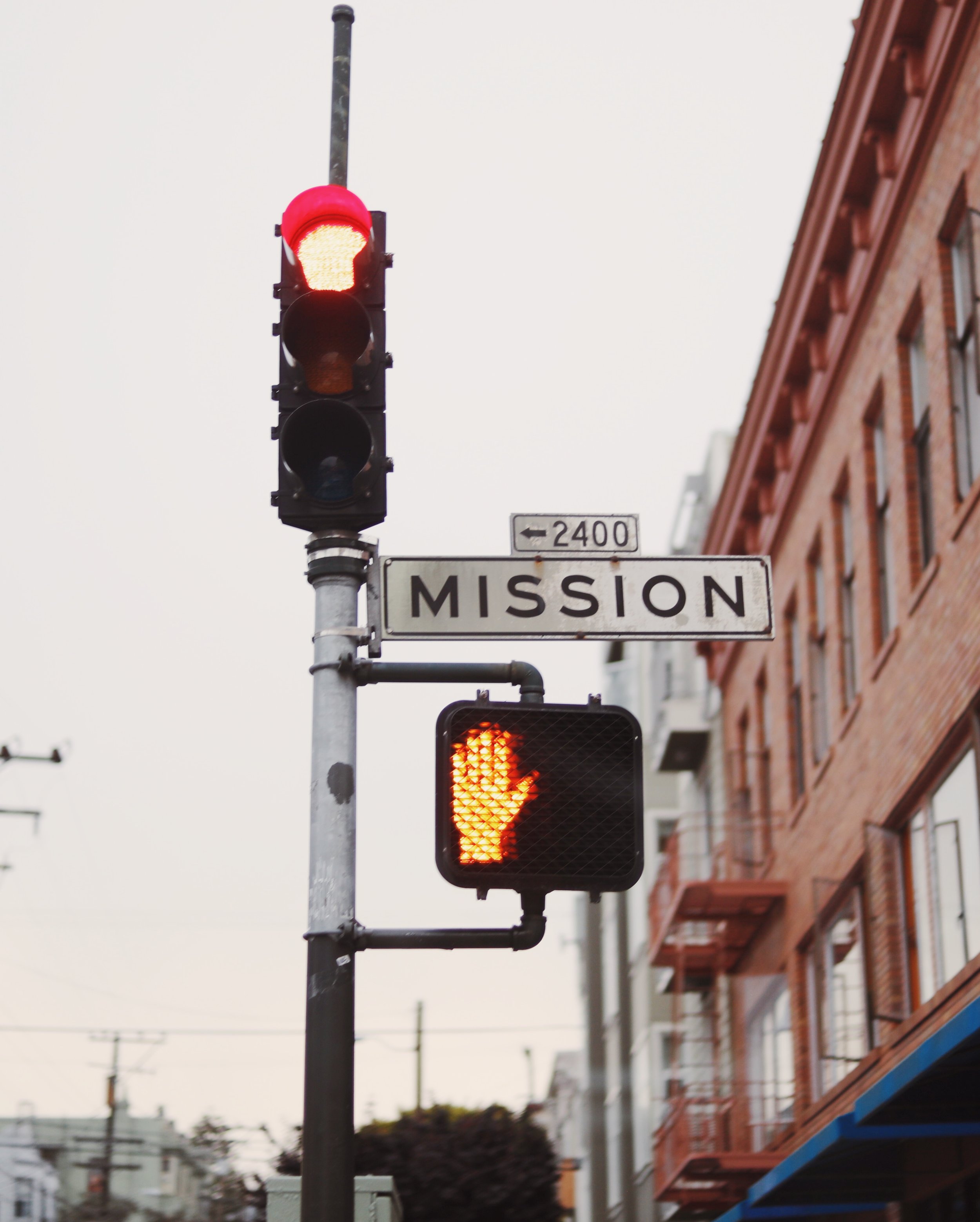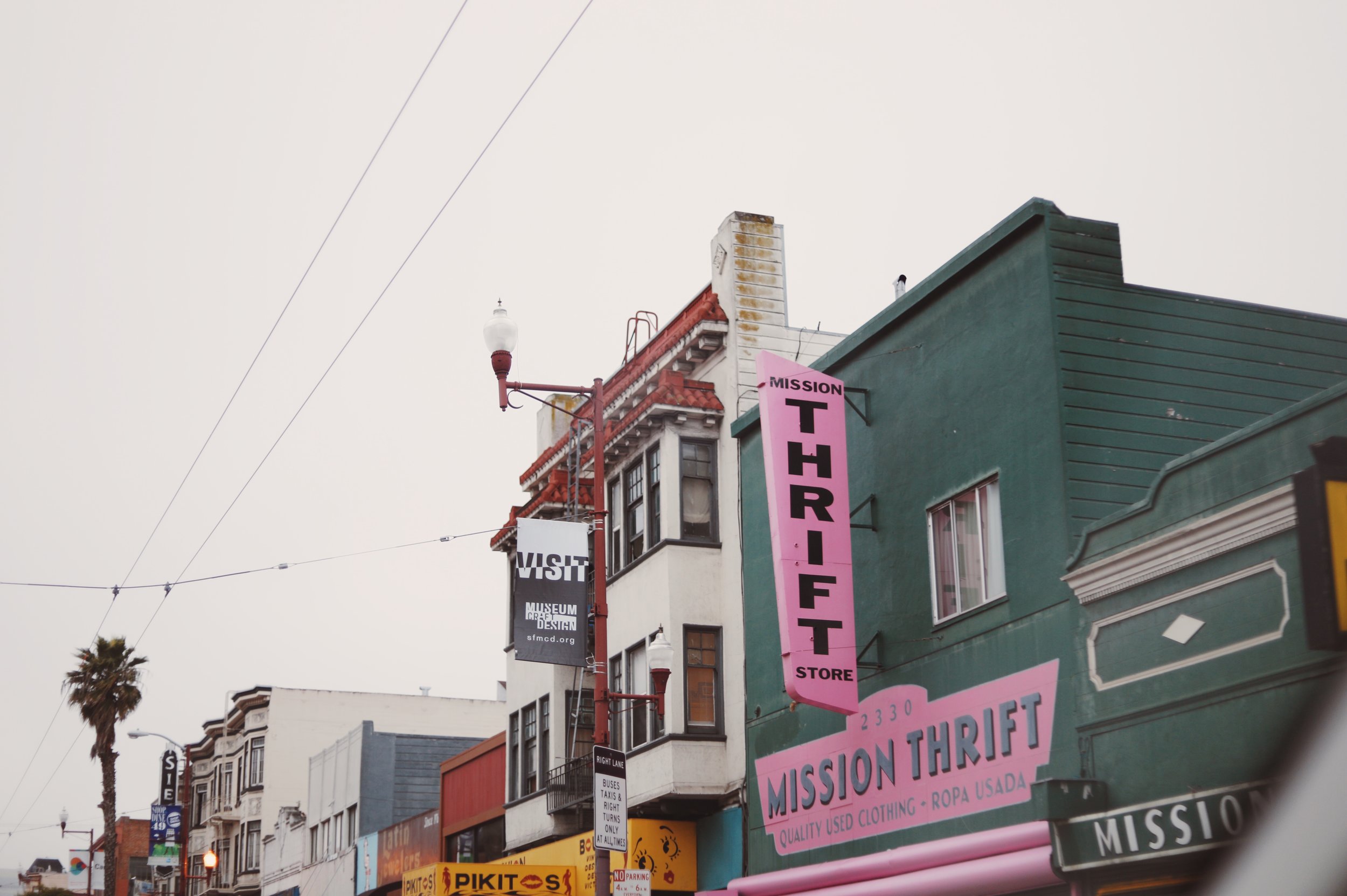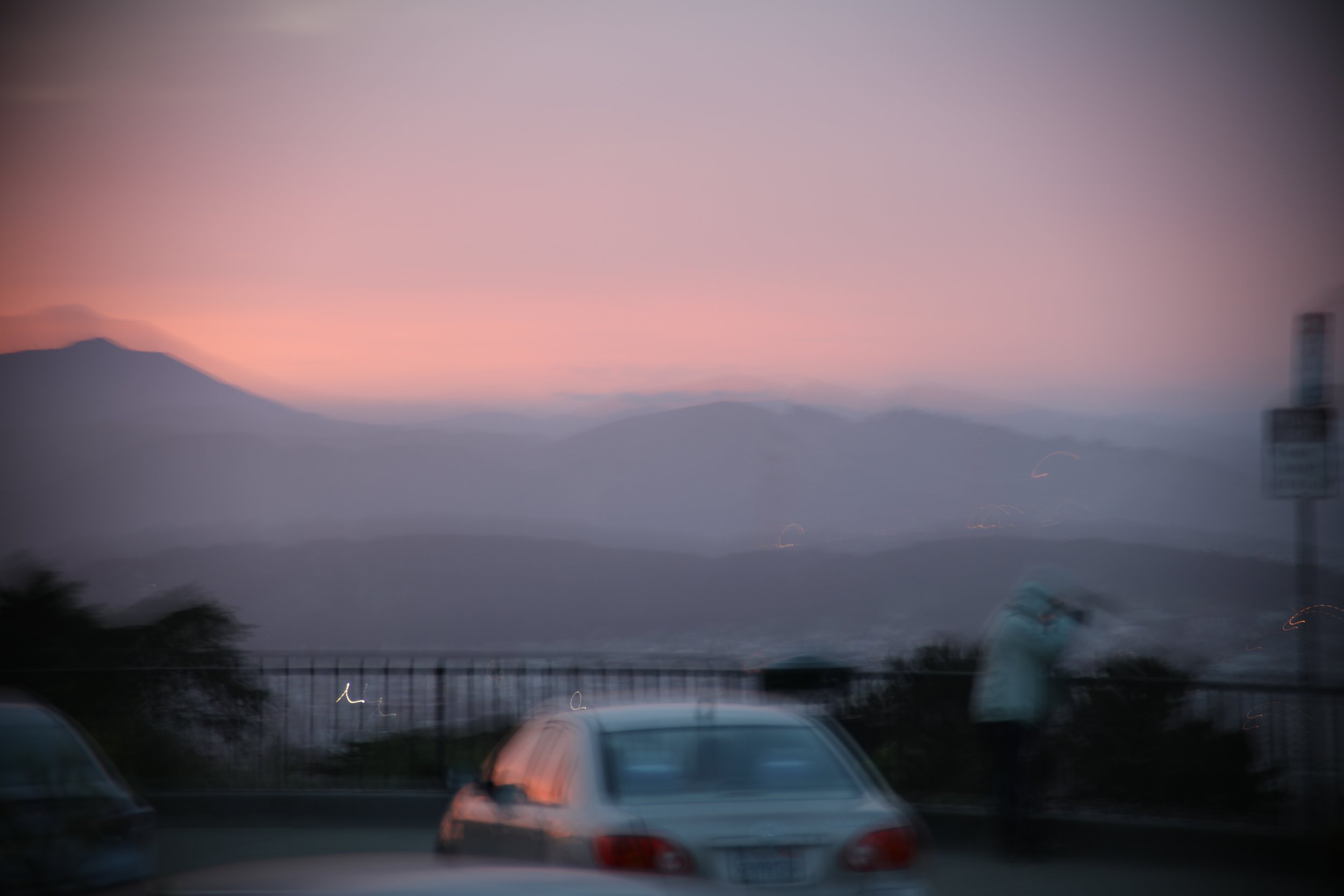 AT SUNSET WE DROVE UP TO TWIN PEAKS. IT WAS WINDY AND I HAD FALLEN QUITE ILL. ALL THE PHOTOS WE TOOK CAPTURED THE BLURRY, HAZEY BLISS PERFECTLY. JUST BARELY ABLE TO OUTLINE GOLDEN GATES. WE DROVE HOME THOSE WINDY STREETS STOPPING ONLY ONCE FOR ME TO THROW UP IN THE GUTTER.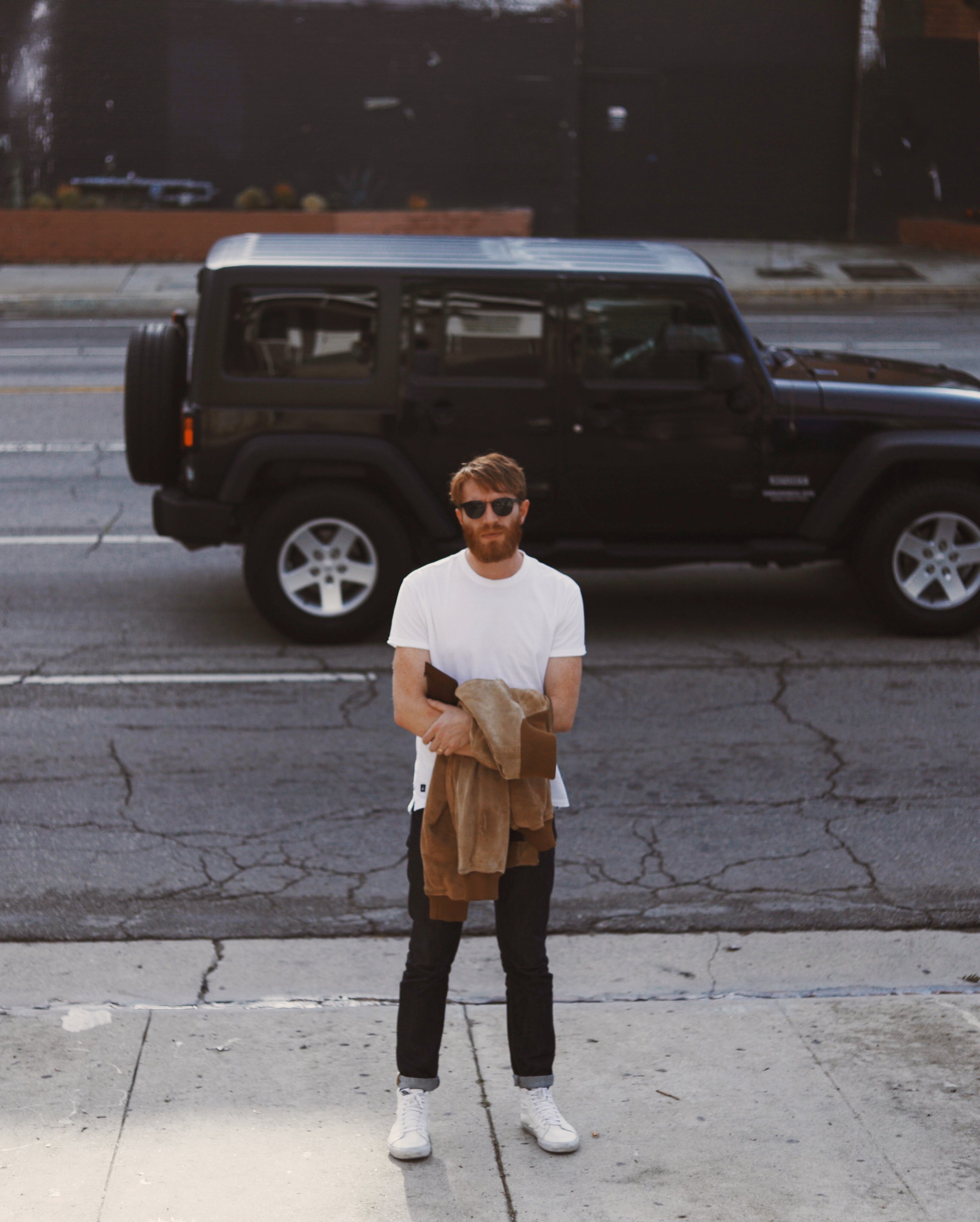 WE STAYED IN A PRETTY ROUGH LITTLE SHACK IN LA, BUT IT BARELY MATTERED AS WE SPEND ALL OUR TIME ESCAPING TO THE EASY GOING STREETS, BARS AND THEATRES ON AMANDA'S CINEMATIC HISTORY TOUR…